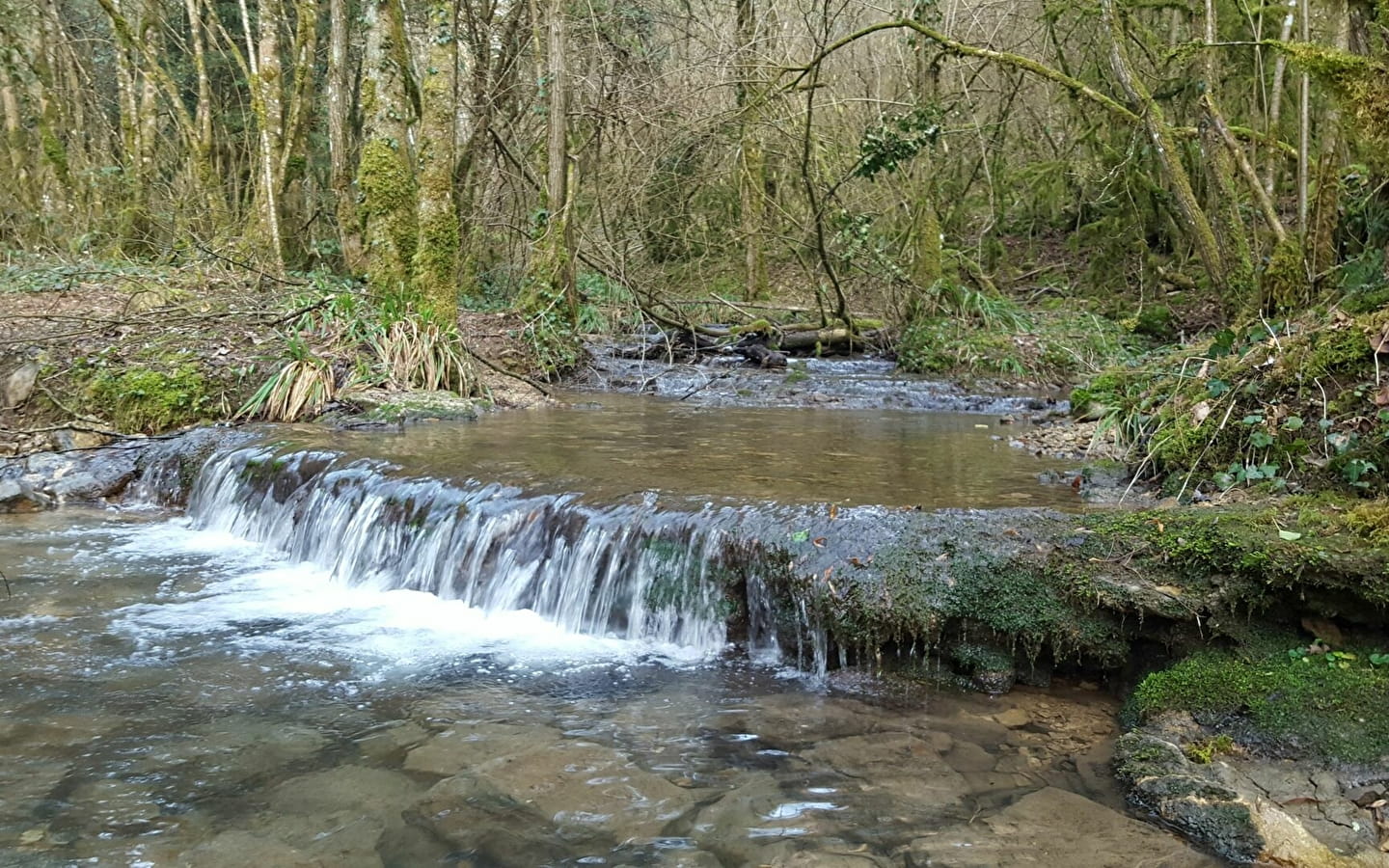 -
In the Rhône-Alpes region, the Conservatoires d'espaces naturels are directly responsible for the preservation and management of more than 250 sites, i.e. nearly 40,000 hectares, including a hundred sites managed by the Cen Rhône-Alpes.

The sites making up the network of conservatories are chosen for their ecological interest (presence of natural environments, species considered rare and/or threatened, etc.) but also according to their interest for mankind (landscape interest, services provided by the natural environment, agricultural possibilities....). In most cases, these are wetlands (ponds, marshes, peat bogs, etc.) or, on the contrary, rather dry environments (rocky outcrops, dry grasslands, etc.).

The CEN of the Ain occasionally organises free activities.
Prices & Schedules
Opening :
From 01/01/23 to 31/12/23
Brochures edited by Montagnes du Jura