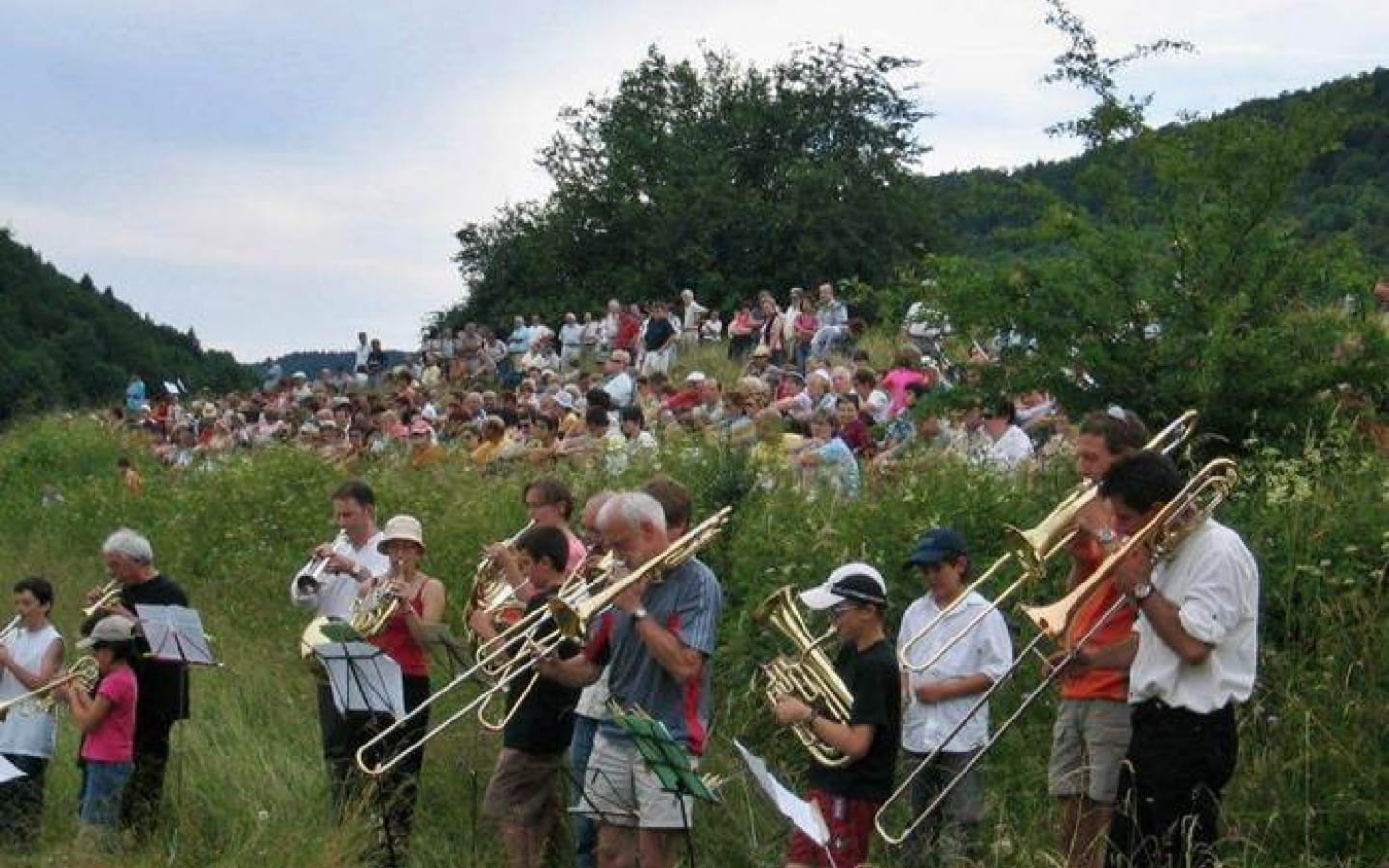 -
Do come and visit these sites with astonishing acoustics: a unique sound experience!
See you at Leschères combe!
A 5-minute walk from the village following route d'Angelon. Before the haymaking season, stay on the road or go to the back of the site by taking chemin du Curtillet at the bottom of the village.
Brochures edited by Montagnes du Jura