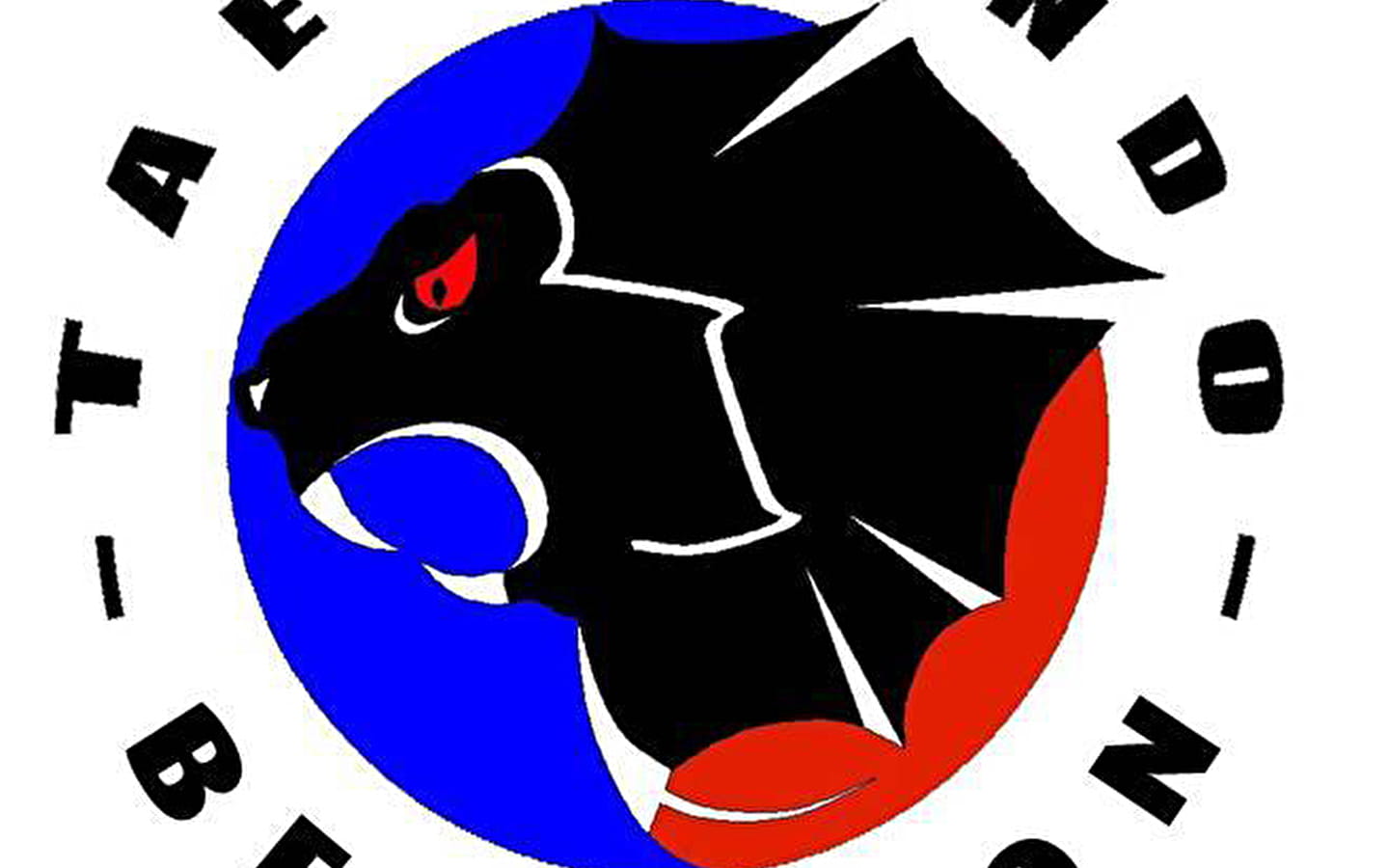 -
Taekwondo Club Besançon welcomes children (aged 5 and over), teenagers and adults to learn this Korean martial art. Training is suitable for all levels, from beginners to advanced practitioners. The club strives to promote high-quality instruction, rooted in the traditional values of the discipline, and through the various practices of taekwondo (technique, poomsé, self-defence, combat, competition, training courses, grading).
Taekwondo Club Besançon : deux séances de découverte offertes 3 Chemin des Torcols25000 BESANCON
Prices & Schedules
Opening :
From 18/09/23 to 28/06/24
Training for children aged 5 and over: Mondays from 5.30 p.m. to
19.30 and/or Wednesdays from 12.30 to 14.00. Traditional" training for 10-year-olds and over: Mondays from 7.30pm to 9.30pm (with the option of leaving at 9pm). Combat training for 13-year-olds and over: Saturdays from 10am to 12pm, and special competition preparation training on Fridays from 8pm to 9.30pm.
Prices :
Brochures edited by Montagnes du Jura