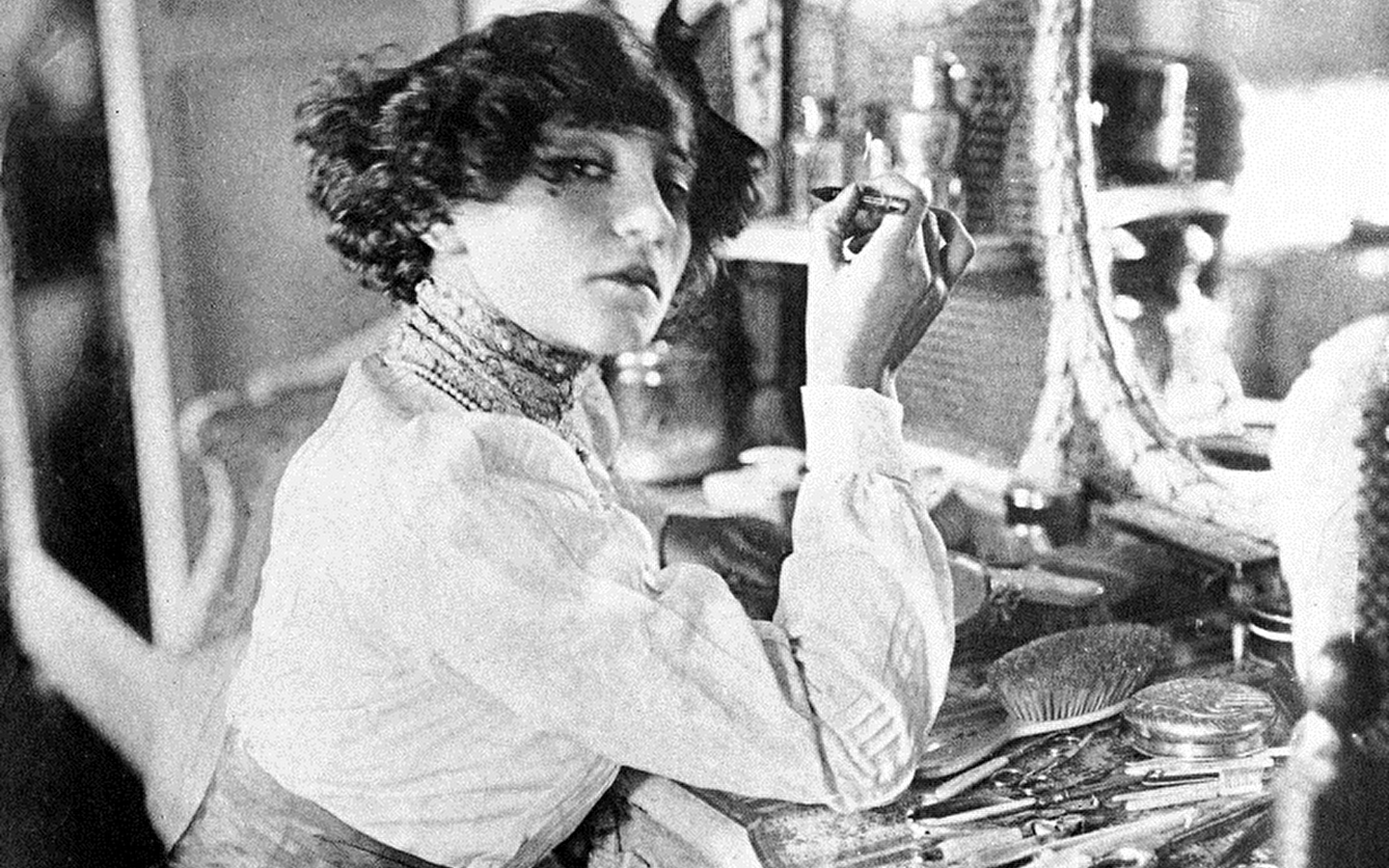 -
In this year of 2023, dedicated to Colette (1873-1954), it is fitting to recall the links between Besançon and one of the greatest writers of French literature.
In 1900, Henry Gauthier-Villars, alias Willy, a very prominent journalist and Colette's husband, bought a property in Besançon in a district far from the city, the Montboucons.
Colette was very attached to this house and spent all her summers there until 1907.
When the couple divorced, Willy sold the house, much to Colette's regret.

This guided tour of the town centre is available as a normal visit with a guide, but also in a theatrical version, combining a guide and actress to shed light on two literary geniuses in an entertaining way.

Visite guidée : Colette à Besançon, la belle époque 31 rue des Granges25000 BESANCON
Prices & Schedules
Opening :
The 13/02/24
The 12/03/24
The 16/04/24
3 pm: Tuesday 14 November


3 p.m.: Tuesdays 13 February, 12 March, 16 April


Prices :
Special opening conditions :
Reservation required at the Tourist Office or online
Brochures edited by Montagnes du Jura