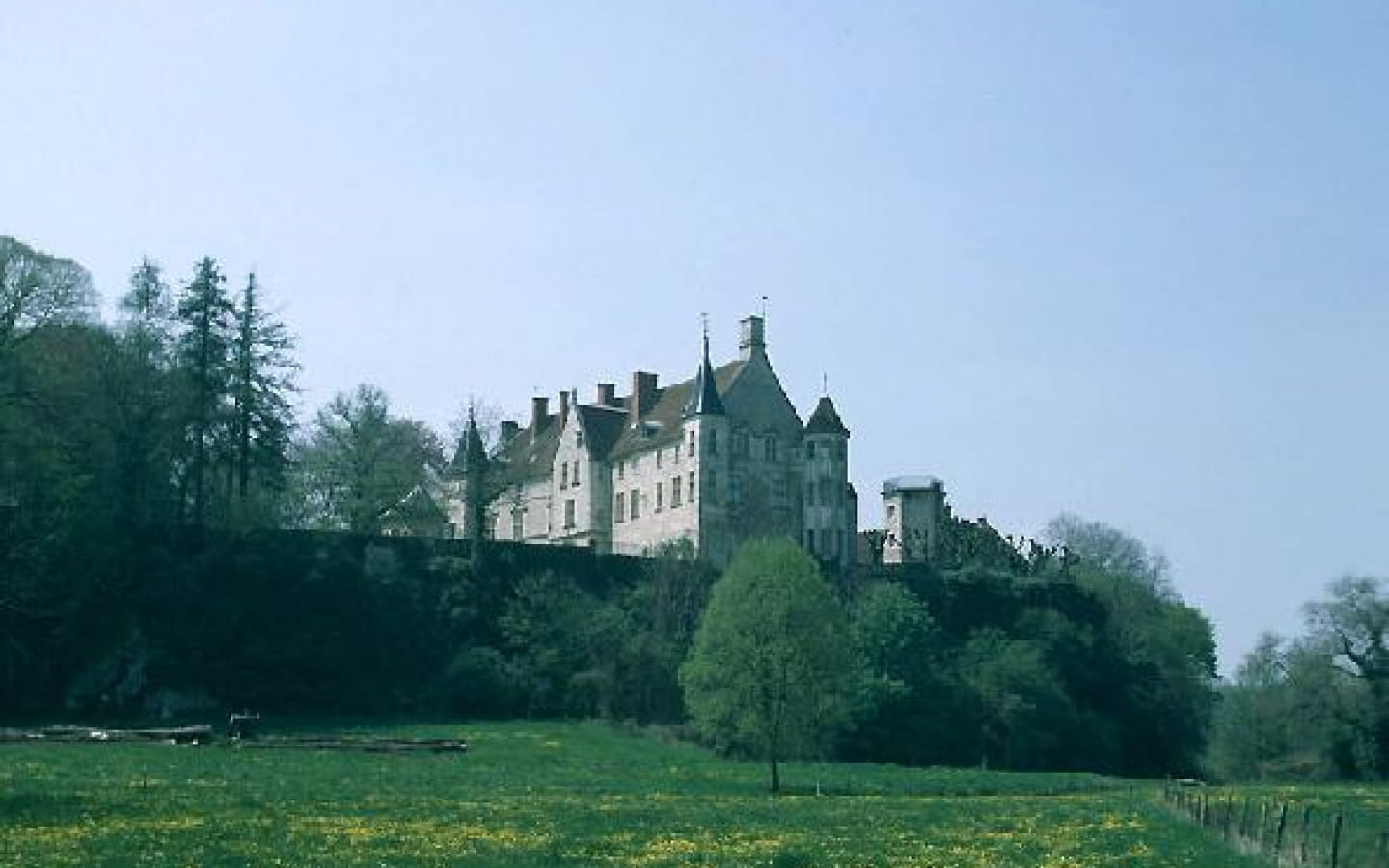 -
It is one of the heritage jewels located in the north of Dole, in Dammartin-Marpain, in the Jura. The castle of Montrambert is a private domain which rarely opens its doors to visitors. It has belonged to the Ussel family since the middle of the 19th century.
A family that counts among its ancestors Marshal Liautey and one of the eldest owners of the forges of Fraisans.
The castle of Montrambert rarely opens to the public, and only on reservation.
Its park and its chapel are open to visitors in July and August until the European Heritage days (which are usually at the end of September).
Brochures edited by Montagnes du Jura