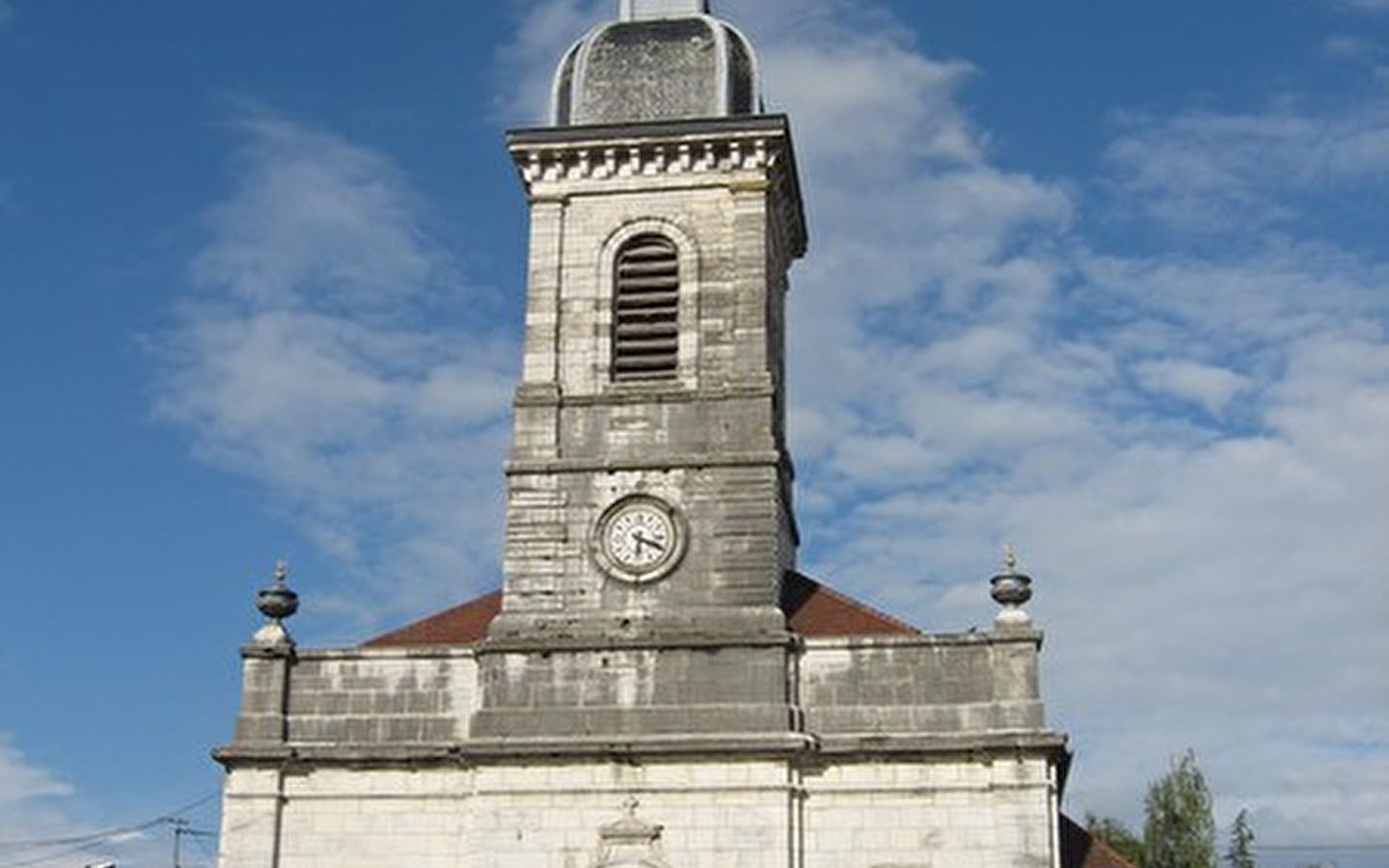 -
All tours are by appointment.
The Church of St. Benign, consecrated in 1852, was built through the generosity of Mr. Grimaldi, director of Saline by architect Max Painchaux.
It contains 10 exceptional works from the sixteenth and seventeenth centuries as a way of cross leather reponssé.
Restaurants nearby
Brochures on the history of the church are available at the tourist office at a price of € 7 ..
Église Saint-Bénigne
N°PCUBFC025345003313
Place de l'Eglise25610 ARC-ET-SENANS
German, English
Pets prohibited
Brochures edited by Montagnes du Jura