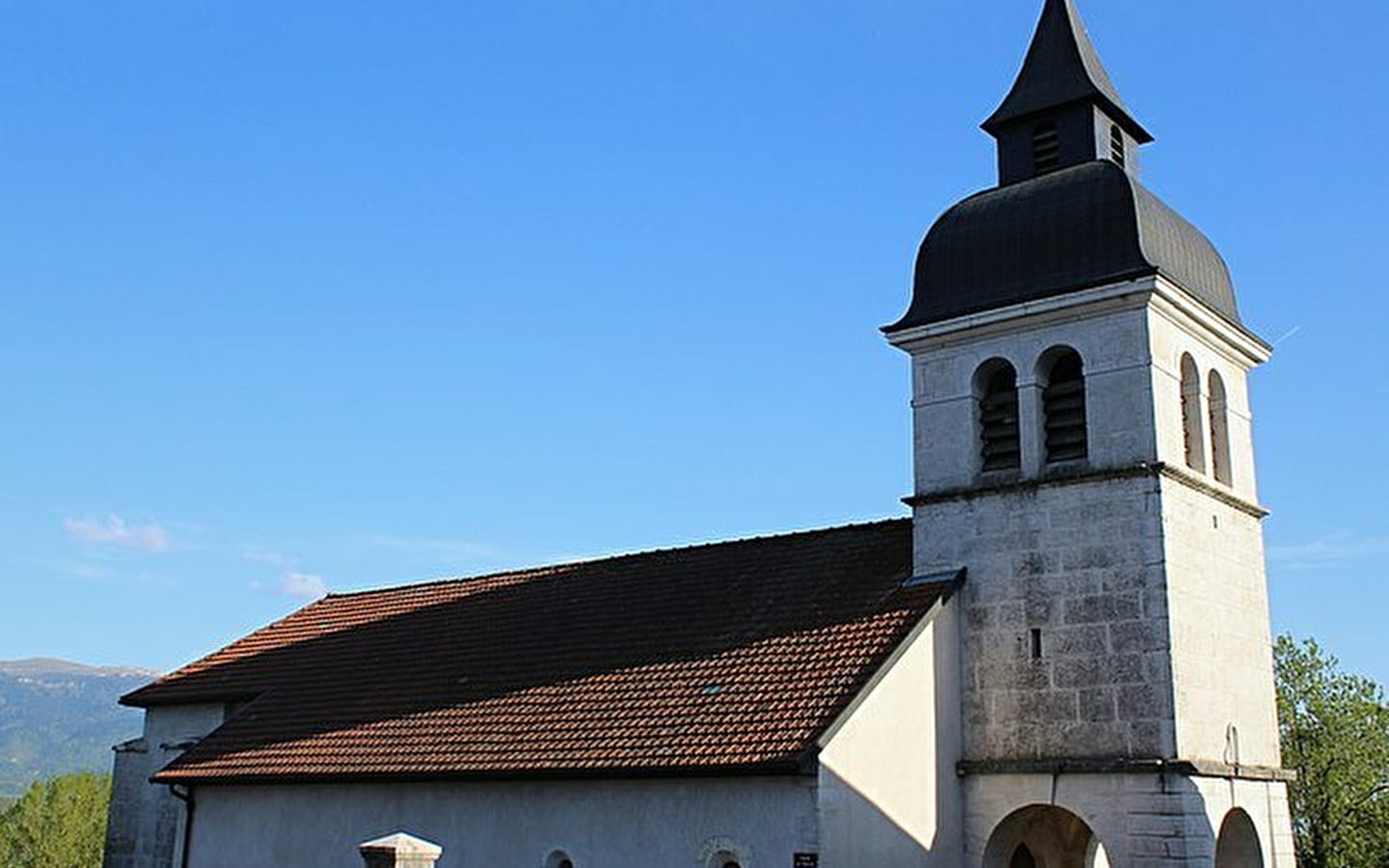 -
The village of Lompnieu has a historical and religious heritage:
St Michel's Church in flamboyant gothic style from the 15th century - apse and bell tower from the 19th century - massive porch quite characteristic of the churches of the Haut Valromey, restored in 1978 thanks to Mr Paul La Batie, president of the Association " Sites et Monuments du Valromey " and to the intervention of the army The altar in the choir, made of polychrome wood, painted in an 18th century style, in fake marble, comes from the Abbey of Arvières.
The remains of Château-Rouge in Chavillieu - a fief with a castle dependent on the Châtellerie de Châteauneuf en Valromey. It was given to Anne of Cyprus, Duchess of Savoy, in 1459, and then passed to the Arcollière family in the 12th century. It was destroyed during the conquest of Bresse. Its ruins were sold in 1641 to François Crussy de Lilignod.
Patrimoine du village de Valromey-sur-Séran : Lompnieu
Lompnieu01260 VALROMEY-SUR-SERAN
Prices & Schedules
Opening :
Brochures edited by Montagnes du Jura