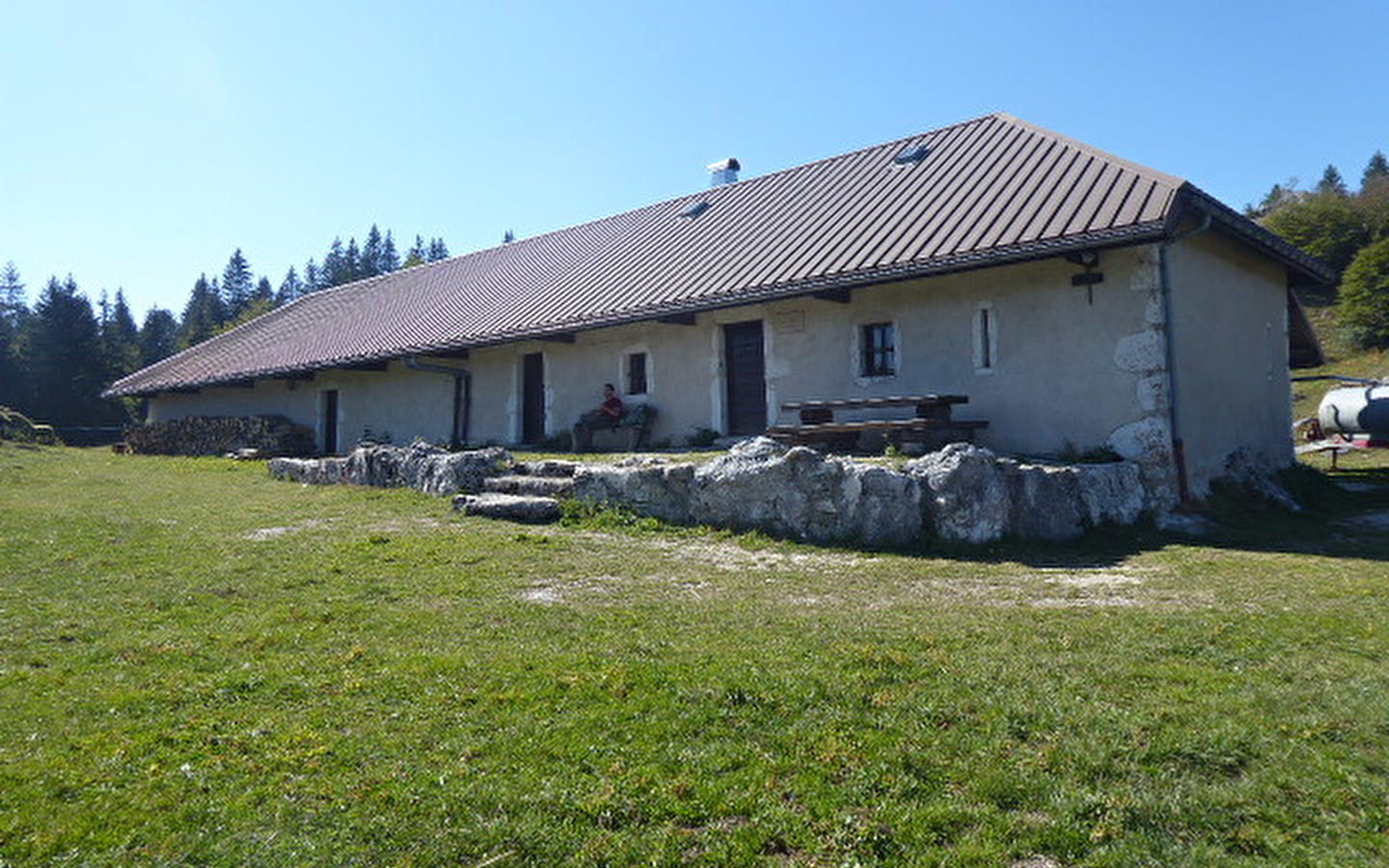 -
The self-catering shelter provides you with basic equipment: a communal kitchen, with a wood stove, no gas nor drinking water.

It is your responsibility to respect the premises, to clean up after yourself, and to take away your waste

Located in the National Nature Reserve. Regulations in force must be respected.
Please note: all forms of camping are forbidden in the Haute Chaîne du Jura. However, there is a tolerance in the close vicinity of chalets and refuges open to the public (within a radius of 15 metres around the said chalet) if they are full.
Bivouac (temporary camping without a tent): the Prefectorial Order of 16 October 2017 sets the conditions for bivouacs within the Nature Reserve. For further information on the subject, please refer to the Haute Chaine de Jura National Nature Reserve website.
Refuge du Gralet
Mairie de PERON1 Place Saint Antoine01630 PERON01630 PERON
French
19 person(s)
Cheques and postal orders, Cash
Prices & Schedules
Opening :
Brochures edited by Montagnes du Jura