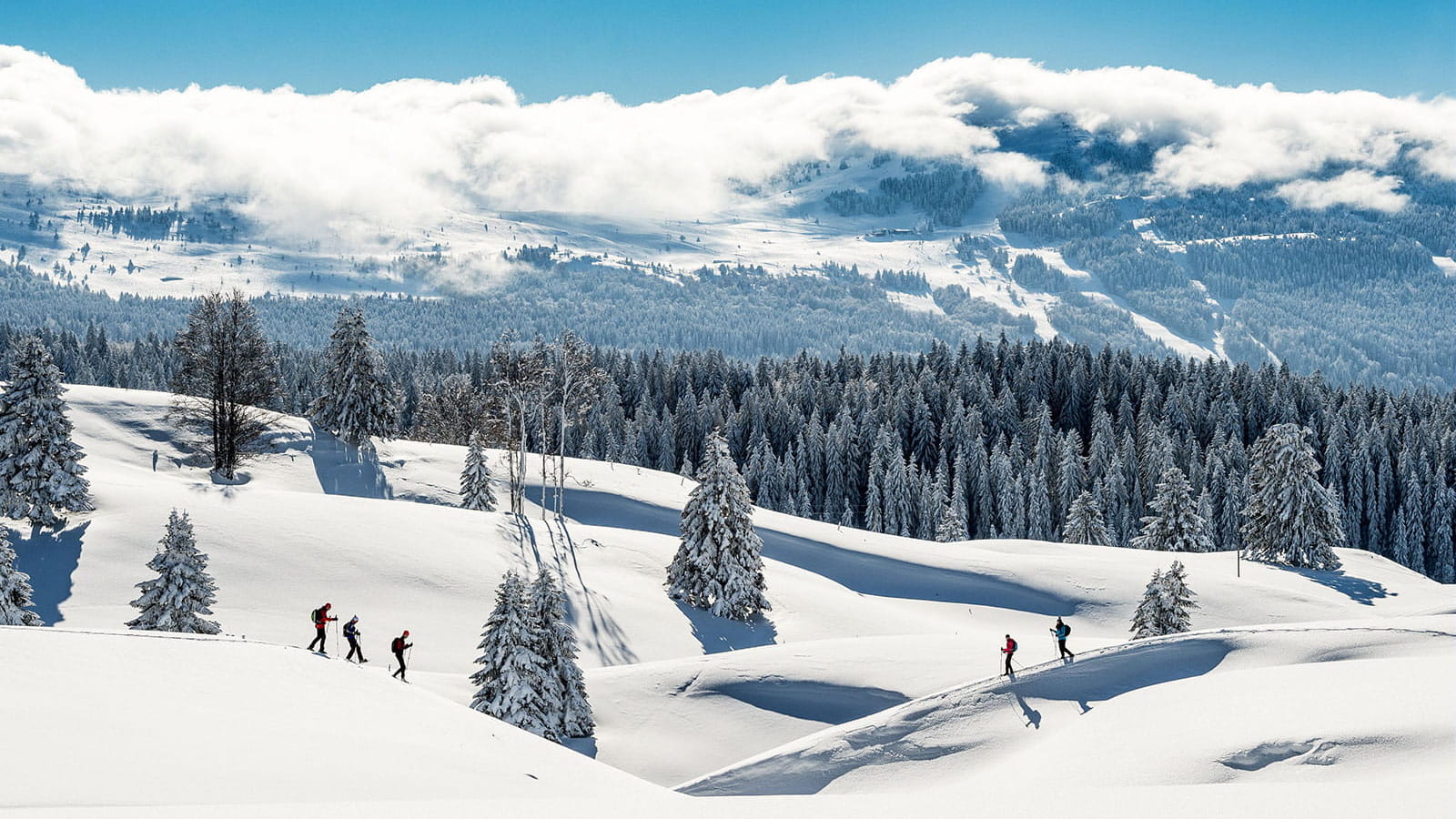 For a winter holiday in gentle, approachable surroundings, head for the mountains of Jura! You'll love the way of life here and all the Nordic activities. The choice terrain of these mountains puts cross-country skiing at the top of the list, but the Nordic spirit that reigns over this untouched wilderness can also be experienced through other activities like dog-sledding, snowshoeing and Nordic walking. The resort itself has a family atmosphere and facilities that are ideal for beginners.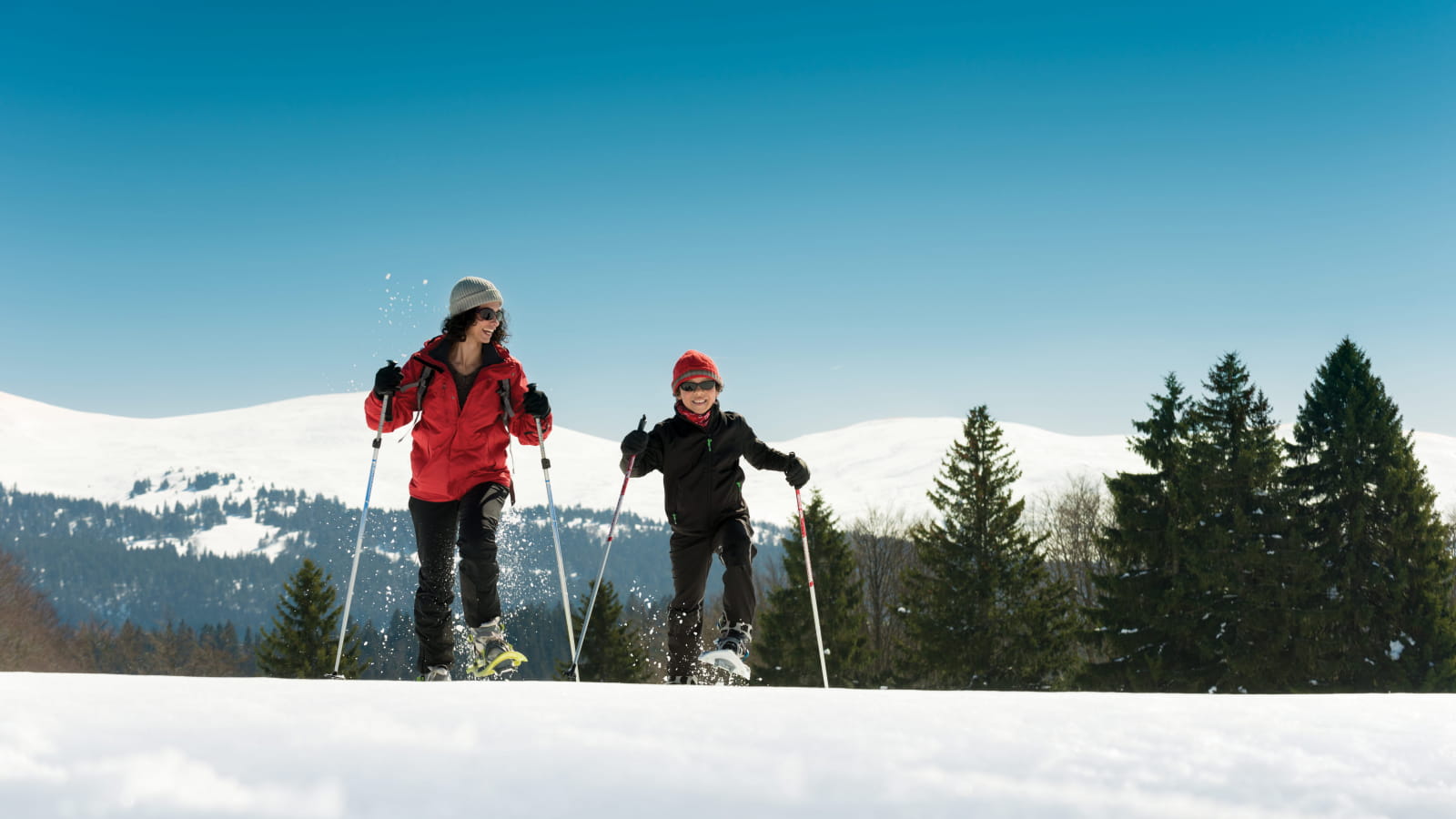 Budding skiers
First time in the mountains
In the safety of the gentle slopes of the Jura Mountains, children have the perfect playground for their very first winter sports experience. In a small, family-friendly resort, they can enjoy their first downhill skiing lesson, take their first steps on snowshoes, and make wonderful memories to take home!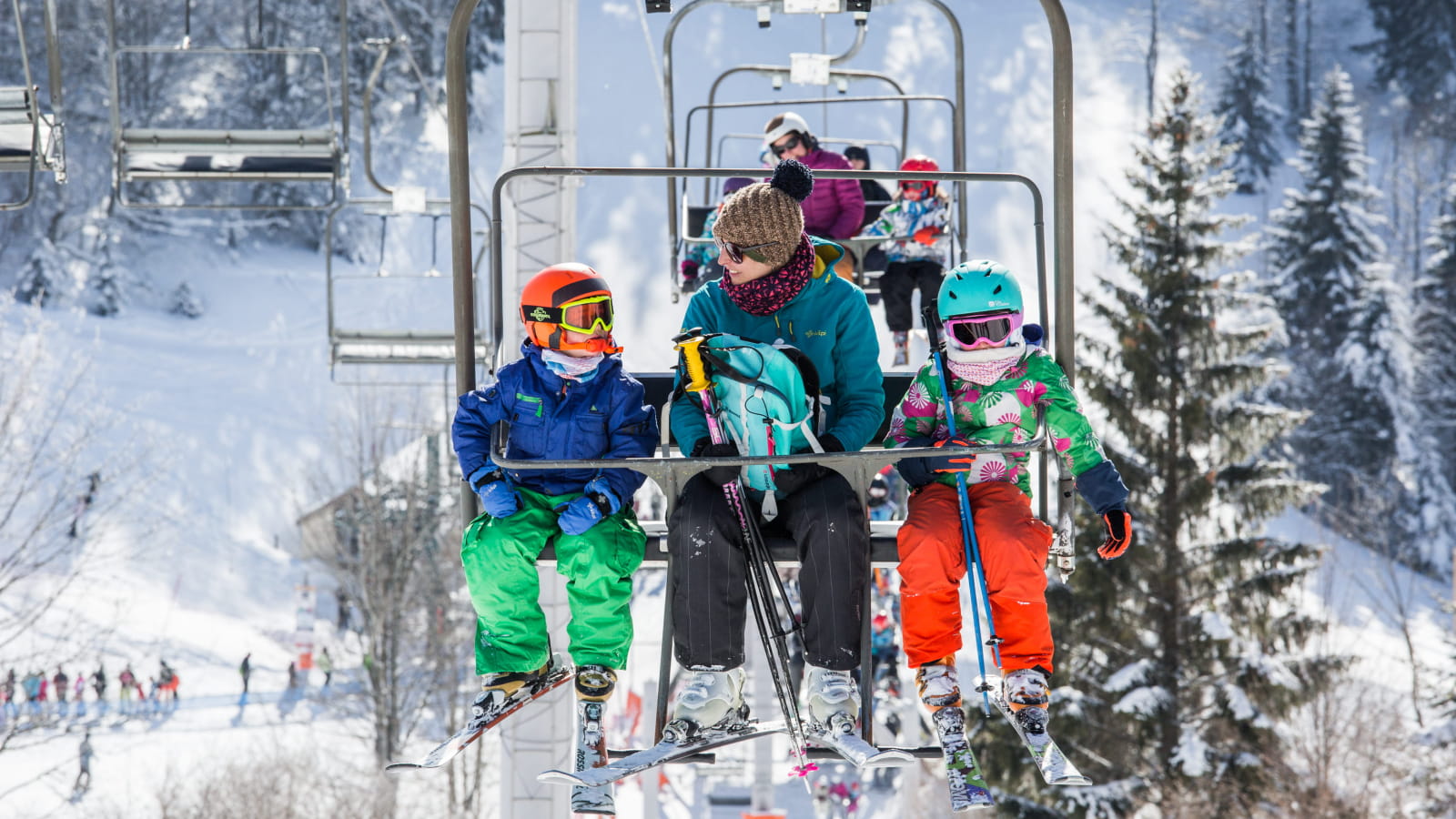 Togetherness
Family fun!
Together, enjoy the very best of what the Jura Mountains have to offer in winter! Make the most of the resorts' fun areas, let the children trace their first curves through fresh snow, start a snowball fight, or have a go at the cross-country skate skiing technique...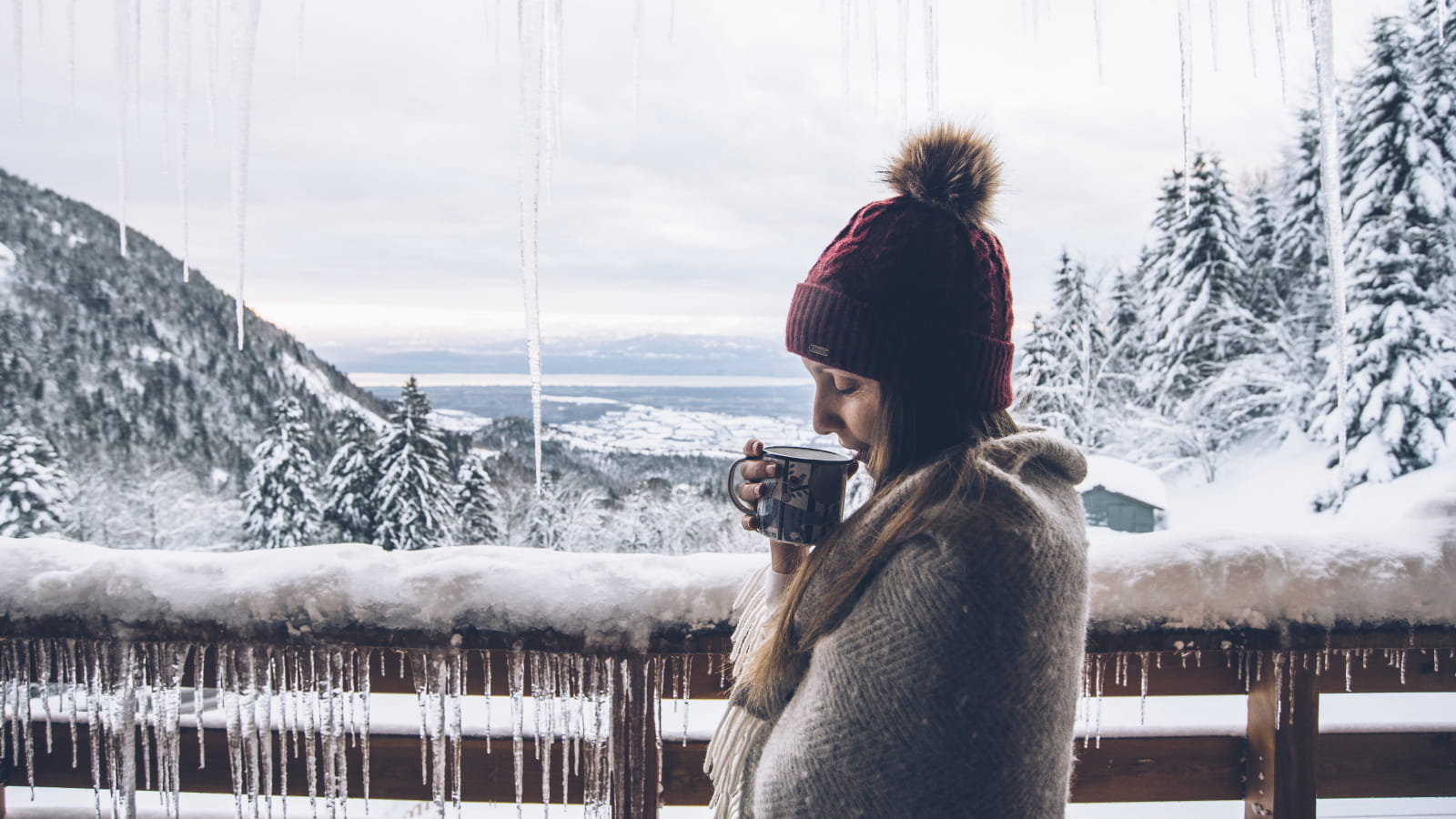 Nordic
Nordic activities and the art of living
Winter gives the mountains of Jura a Scandinavian feel. Soak up the Nordic atmosphere by slipping into snow shoes and becoming a trapper, driving a team of sled dogs, or trying a biathlon session. The choice is yours!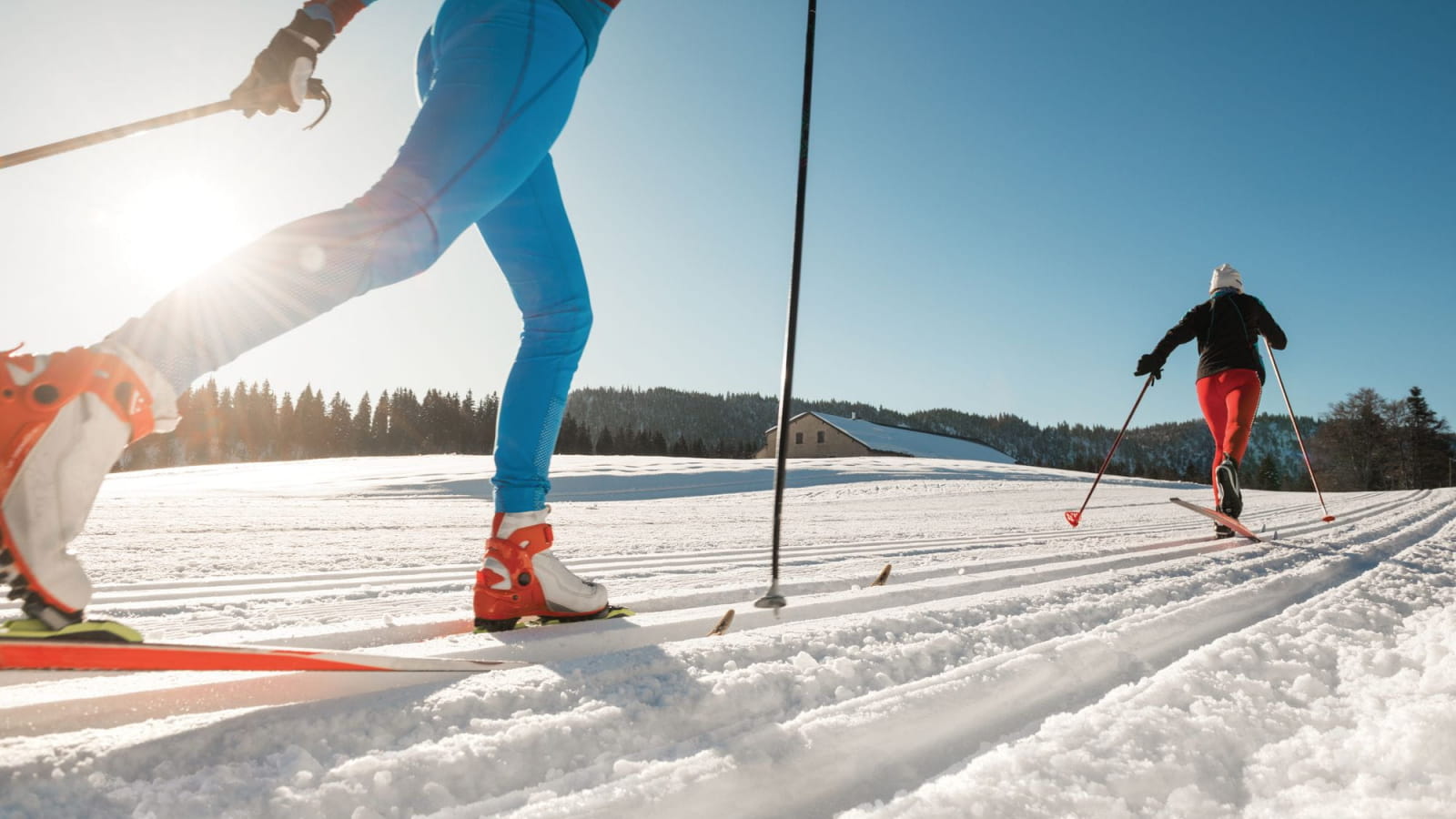 Escape
Cross-country skiing in the Jura Mountains
With 300km of Nordic skiing trails, you get pleasure at its purest as you reconnect with the great outdoors! At your resort or in the most remote wilderness, you'll be able to escape at your own pace for a fast sporting challenge or a gentle, meditative experience. Just choose your style!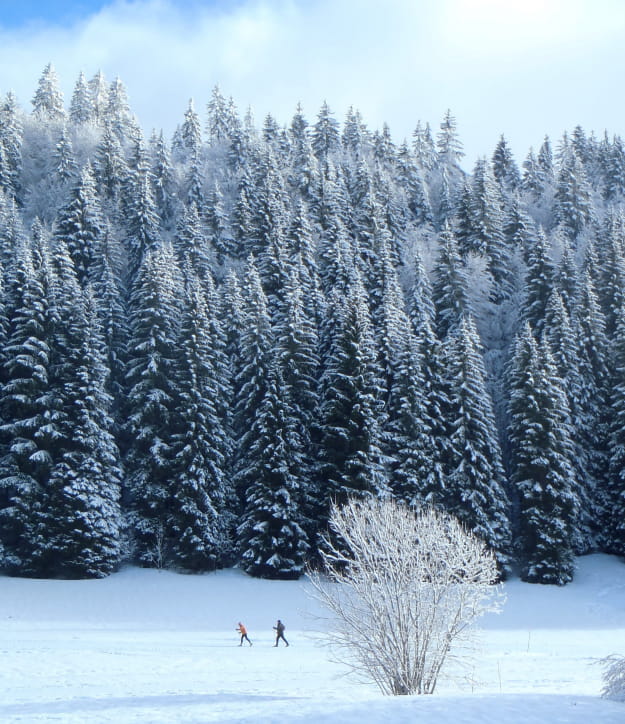 Nordic Discovery
The Jura Nordic Area
Find the ski resort that matches your needs and take advantage of a whole area set aside for Nordic sports.
The most adventurous cross-country skiers may even rise to the challenge of the Grande Transversée du Jura trail!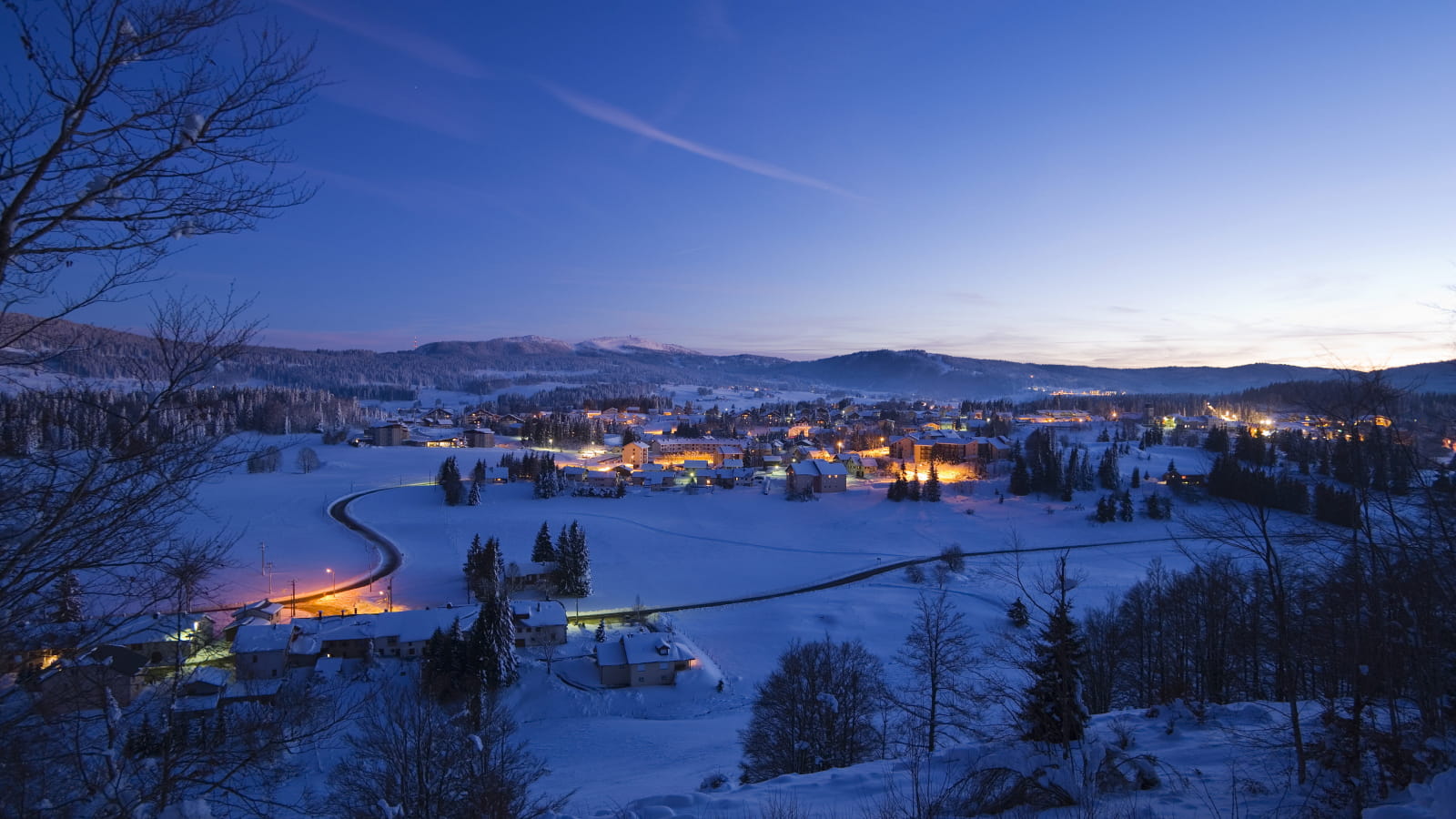 Grab your skis!
3 ski resorts: Métabief, Les Rousses and Mont-Jura
Three small family resorts for your winter sports holiday. If you want to reconnect with nature, enjoy a resort atmosphere but without the crowds, feel the true mountain spirit, and find downhill ski slopes ideal for beginners, then you're in the right place!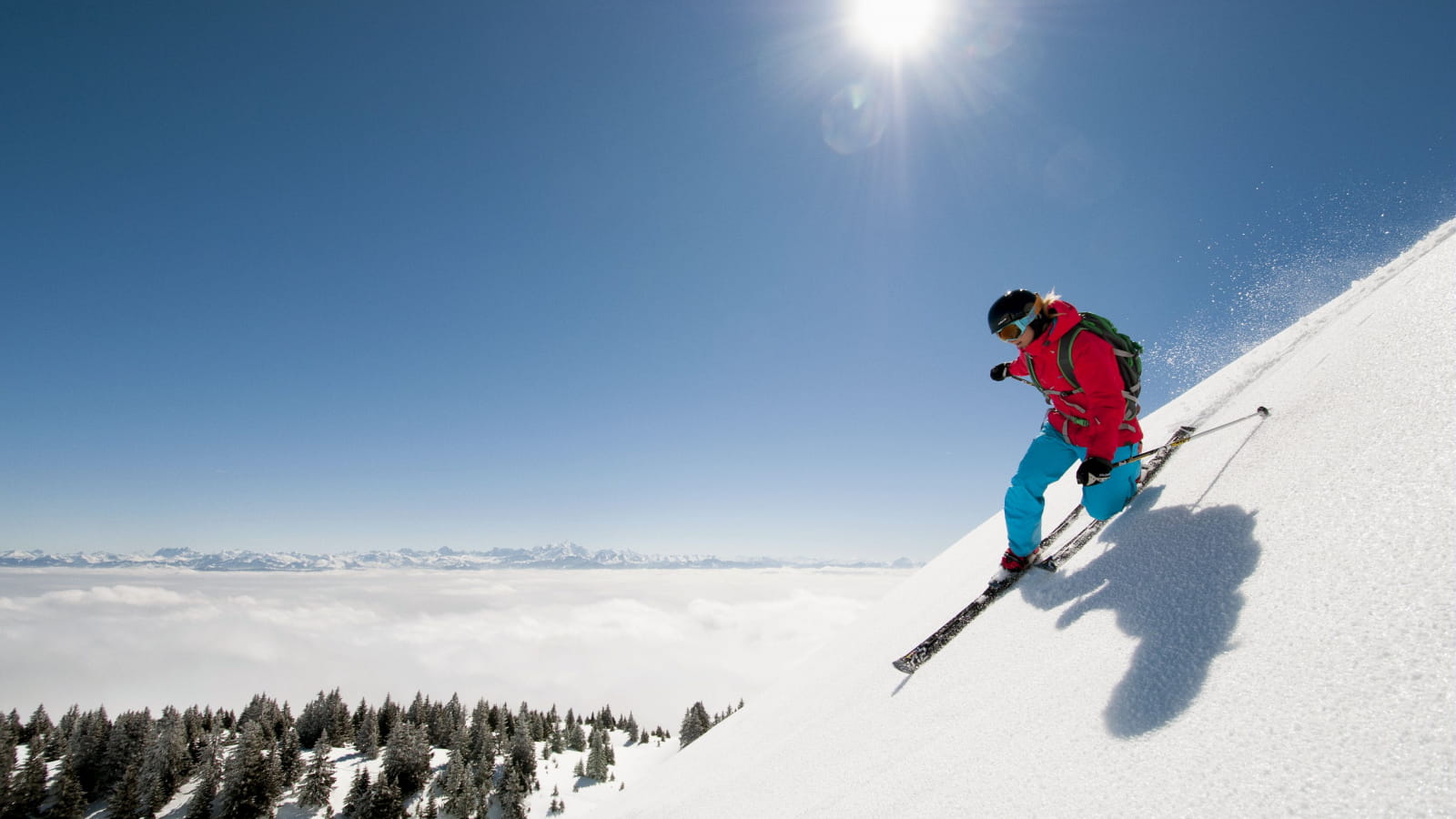 Unexpected
Other activities in the Jura Mountains
Snowshoeing, dog sledding, ski jumping and ice skating are other Nordic activities waiting to be enjoyed for a memorable holiday in the Jura Mountains Nordic area.