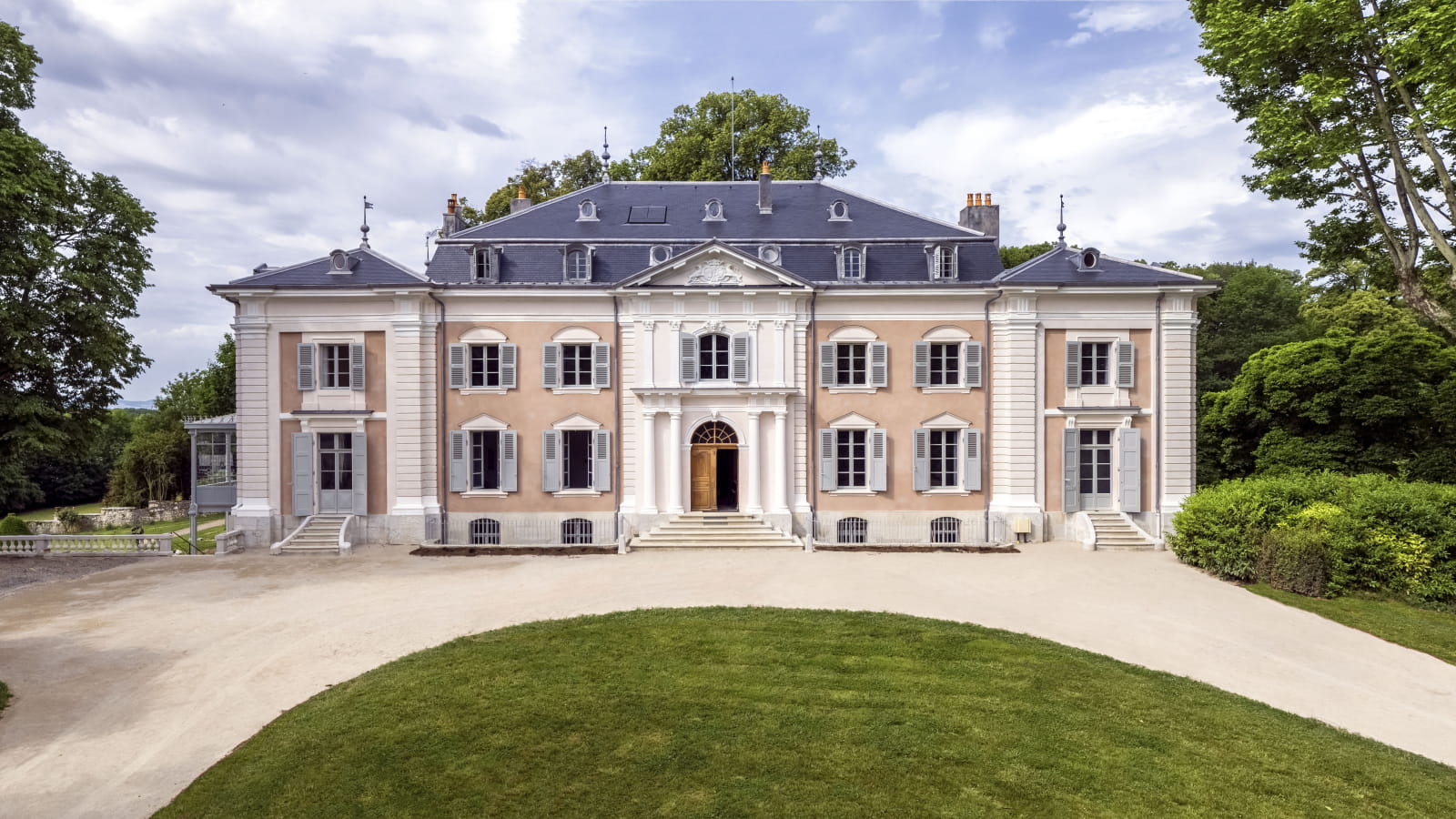 Right by the Swiss border, this château was the home of Voltaire for the last 20 years of his life. But before being acquired by the famous philosopher, the building had a previous life, albeit a little obscure. Indeed, Voltaire built the current palace on the ruins of an ancient fortress. The location can be summed up in a few words pronounced by Voltaire himself: "Could there be a happier state? I find myself between France and Switzerland without being dependent on either one or the other".
Free spirit
How the Château de Voltaire came to be
In actual fact, the palace is simply the result of the contingencies of Voltaire's life. Born in France, Voltaire was always on a quest for freedom. He went to live in Prussia but had to leave the country after falling out with the king, Frederick II.
So he decided to head for Switzerland, Geneva to be precise, a place he was very fond of. Unfortunately, the city that was his heavenly heartland eventually curbed his freedom by censoring his works. He therefore returned to France, where he purchased 2 estates, Fernay and Tournay... He chose the former as the location to build his house, on the ruins of an austere medieval castle.
The main part of the palace took 4 years to build (1758-1762), and the 2 wings were added three years later. Finally, the following year, the remaining castle ruins (towers and enclosure wall) were demolished, leaving behind the exceptional château as Voltaire had intended it. He lived there for the rest of his life.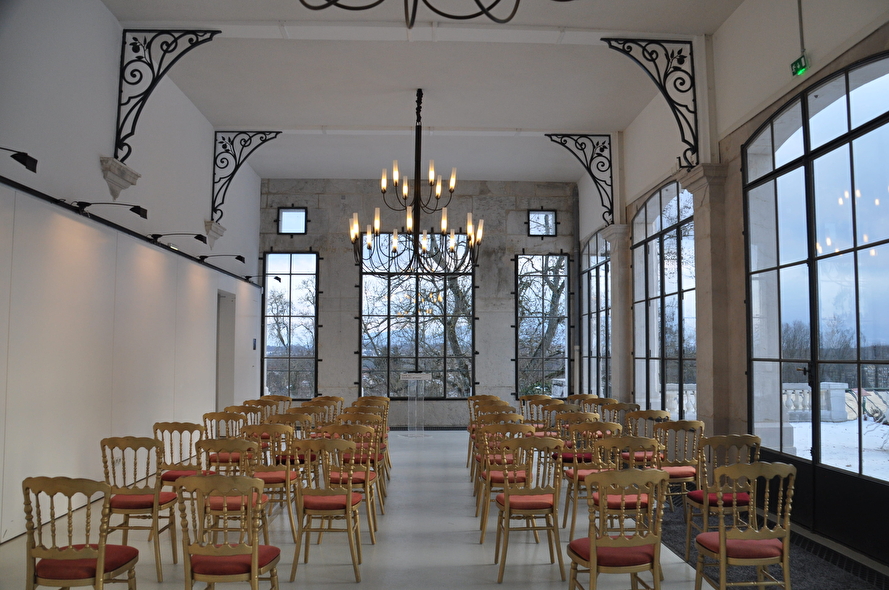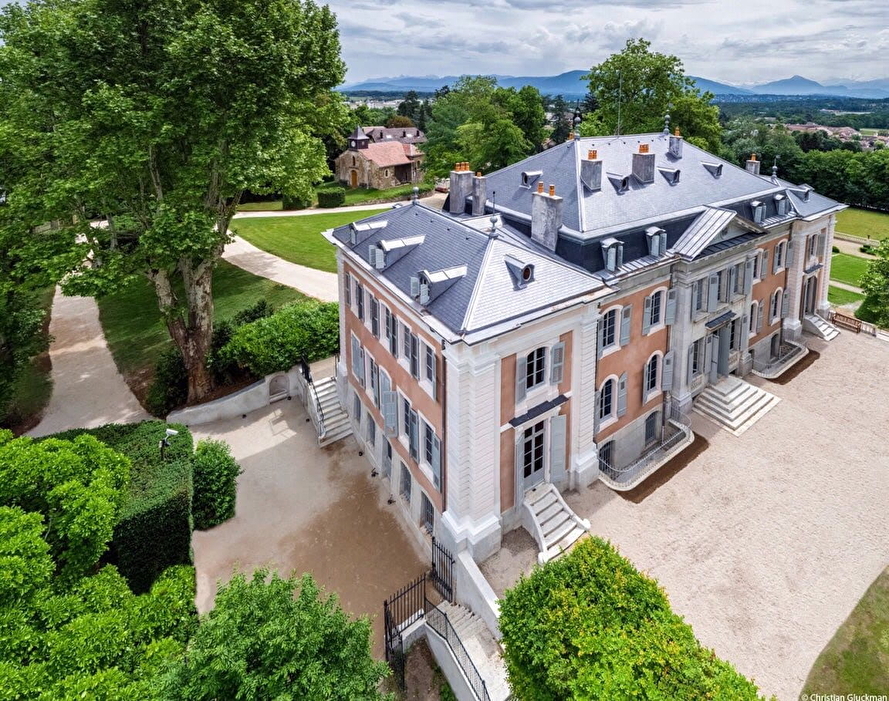 Did you know?
The first memorial site dedicated to a writer
On Voltaire's death, the palace of Ferney was purchased by the Marquis of Villette. As a huge admirer of Voltaire's works, he did everything in his power to ensure it retained the spirit of the château as the philosopher had intended it, and to turn it into a posthumous cult venue. Voltaire's palace thus became the first memorial site in France to be dedicated to a writer!
Activities in the vicinity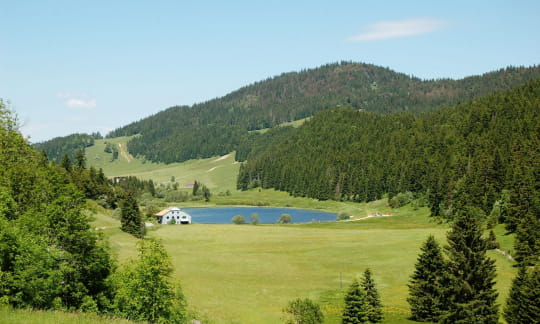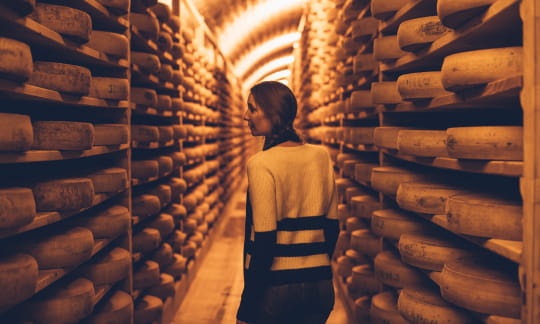 Cheese tasting
A taste of Comté in a maturing cellar
It would be a pity to be so close and not pop in. The maturing cellars are not merely places where Comté cheese is stored... In this region they are real institutions! Fort des Rousses is a wonderful example!
Visiter le fort des Rousses