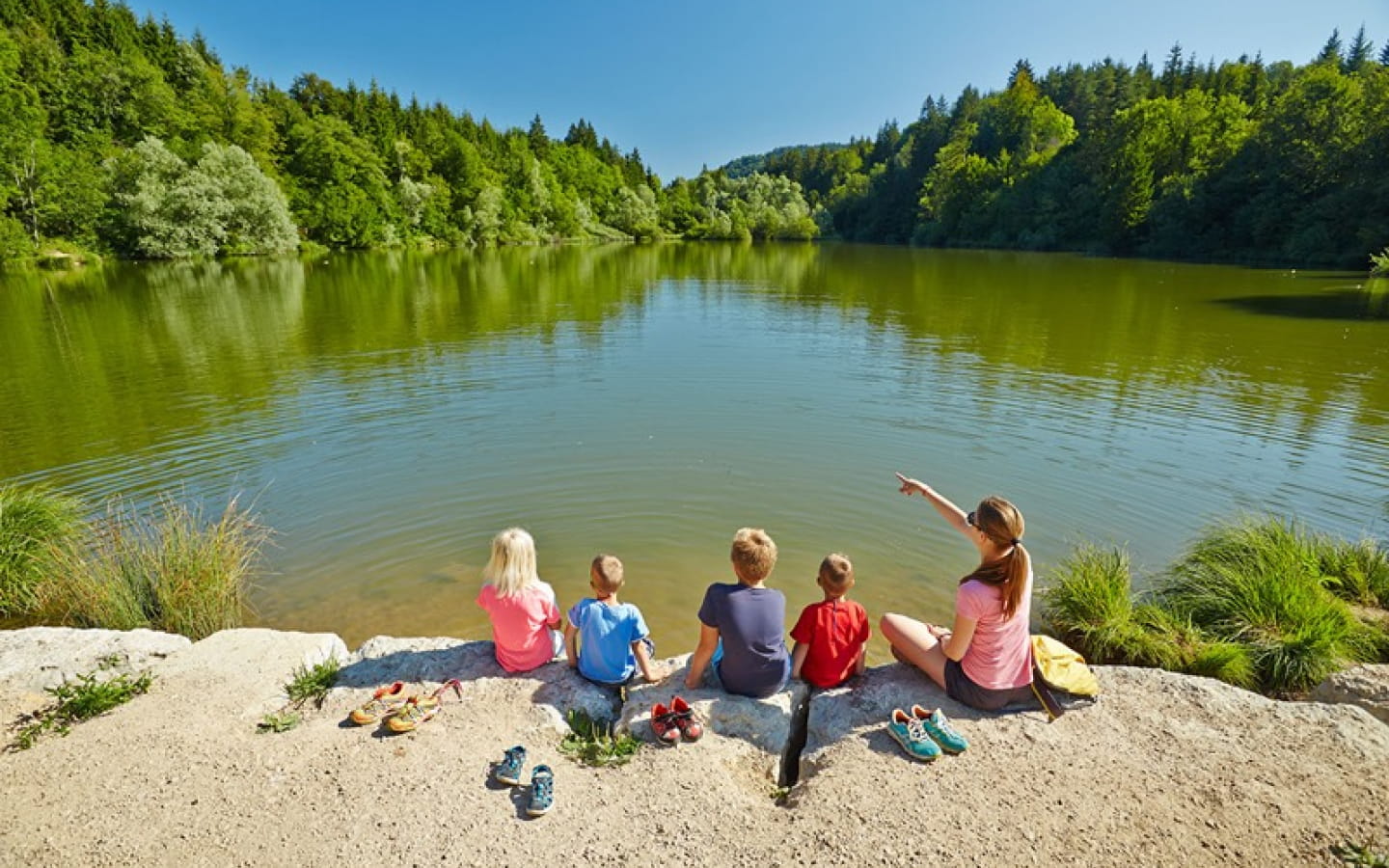 -
This place is very nice to relax, it's a haven of peace for the fauna and flora situated in the village of Cuttura.

The lake is situated just next to the road, the access is very easy for families and hikers.

You will also find another way to go to this place from the little nearby village of Ravilloles.
In this place you can also fish and enjoy the fauna.

Just next to the Lake of Cuttura, there is "La Roue du Lizon" situated in a old turnery.
Brochures edited by Montagnes du Jura