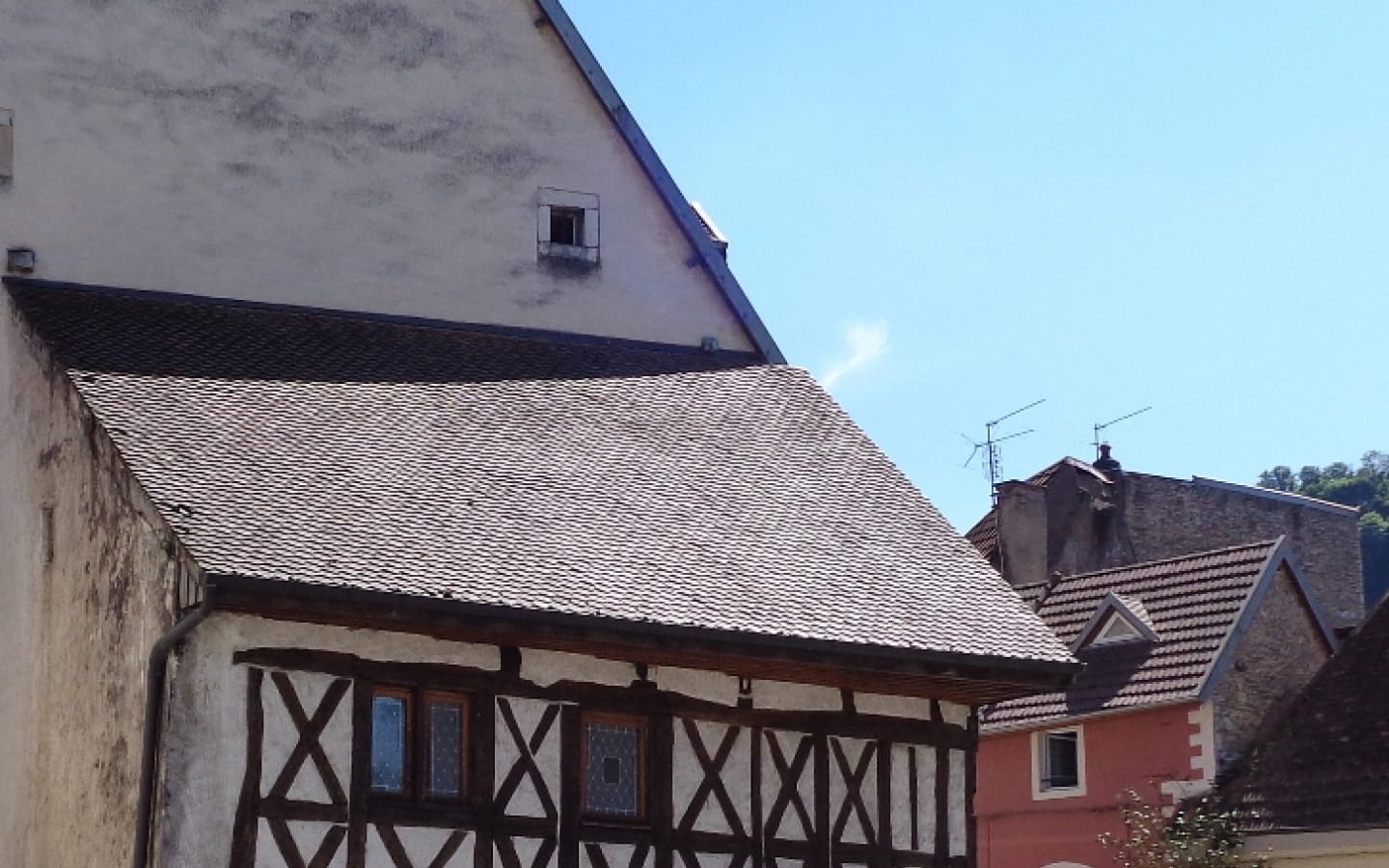 -
You will be able to discover exhibitions on the vine and wine in the Pays Clervalois, the history of the Clerval foundry, the distillation workshop, fishing, the bistro and the grocery shop of yesteryear...
The youngest will be able to practice their skills on old games.
Come and enjoy the coolness of this superb cellar located under the half-timbered house opposite the town hall.
Admission is free.
Musée de la cave de la ville haute
1 Rue de la Porte de Chaux25340 PAYS-DE-CLERVAL
Prices & Schedules
Opening :
From 01/07/23 to 31/08/23
Open every Wednesday in July and August from 2pm to 6pm.
Group visits by appointment.
Prices :
Brochures edited by Montagnes du Jura