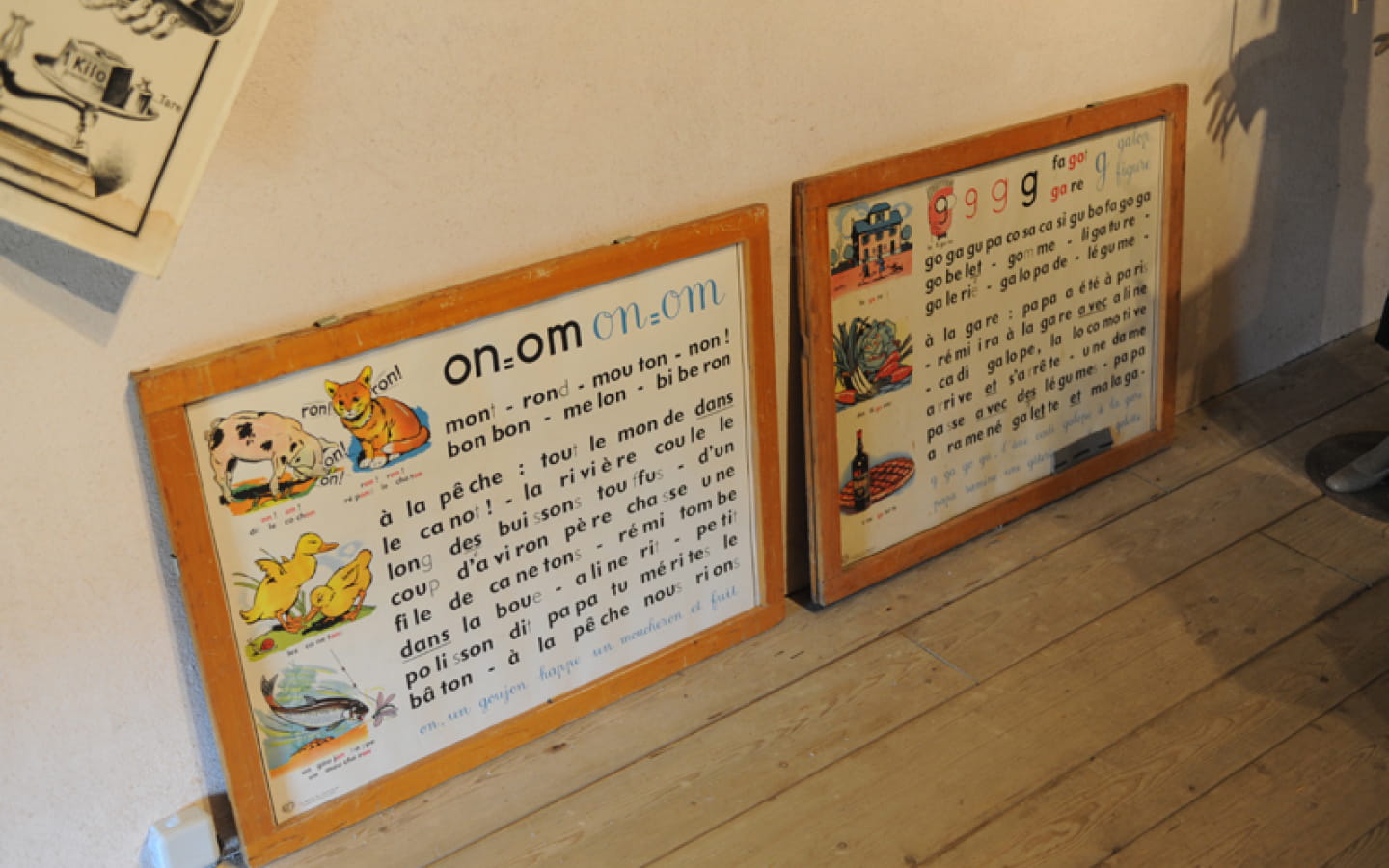 -
Visit by appointment only.
This authentic winegrower's house retraces the winegrowing past of Rougemont and its surroundings. It presents the life of the small farmer-winegrowers of the late 19th century. Situated on the promontory, close to the church and the former Cordeliers convent, it houses tools, antique furniture and everyday objects in its various rooms, recalling the traditional tasks of the women of that era and the work of the men in the vineyard and cellar.
Six rooms can be visited, including two beautiful vaulted cellars.

By appointment all year round on the above telephone number.
Guided tour in French, documentation for self-guided tours in F, GB, D, NL.
Admission is free for all.
Musée la Maison vigneronne d'autrefois
Quartier de la Citadelle25680 ROUGEMONT
Brochures edited by Montagnes du Jura