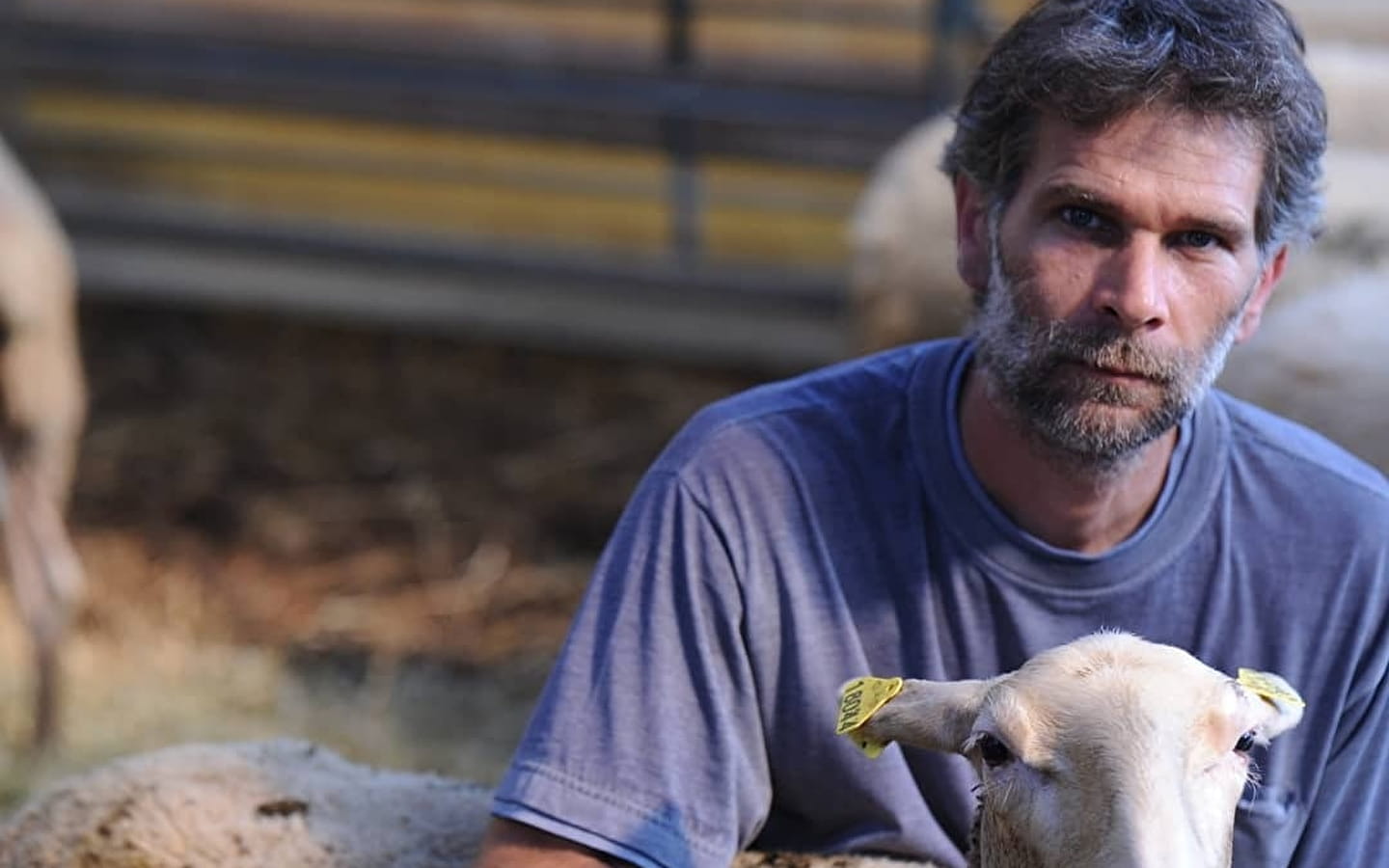 -
Breeding of dairy sheep and cheese processing in organic farming.

Stéphane breeds about 50 ewes in the heart of the Petite Montagne in La Balme D'Epy.
He is also a dog breeder.


He transforms the milk of his ewes into various products:
Yoghurts
Tommes and tommettes
Fresh cheese such as feta: l'Estive
Camembert type cheese
Cottage cheese
Roquefort-type cheese

Find his delicious products:
At the O Pré de Chez Vous shop in Saint-Amour (producers' shops)
At the Nantey - Val D'Epy and Saint-Julien (Val Suran) cheese dairies.
At the Biocoop Kennedy in Bourg-en-Bresse
At the Bourg-en-Bresse market on Saturday morning.

Sale at the farm by appointment.


Brochures edited by Montagnes du Jura