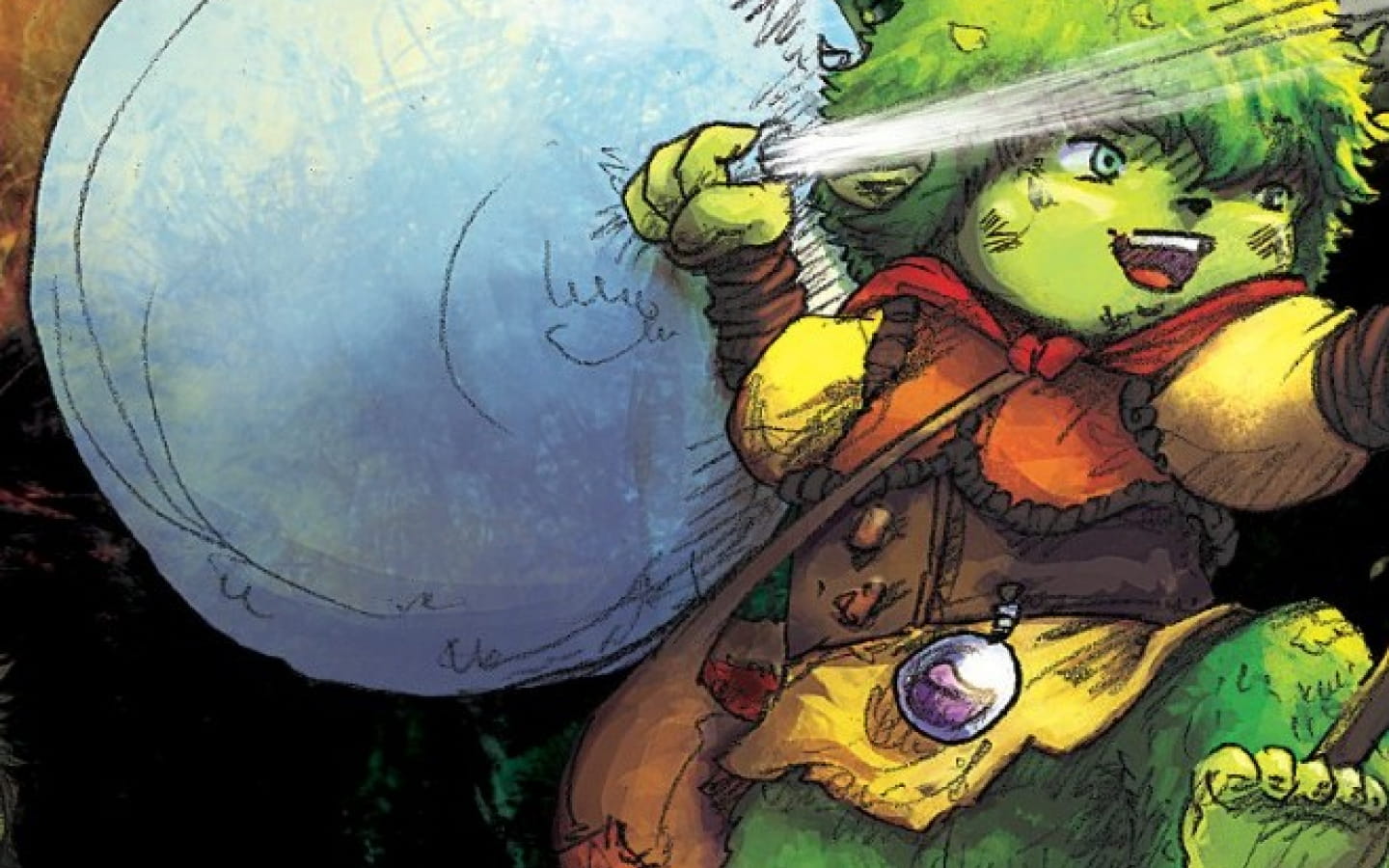 -
Equipped with your adventure bag, help Esfandyar, the Great Archer from the East, to find the code of the secret passage that will lead him to the sacred source of the Moyamoyas
Young and old, come and take up the challenge that the fantastic characters who inhabit the place will throw at you.
The Moyamoyas game was invented to offer families a joyful and playful experience in the heart of Saint-Hymetière. The family is autonomous and the game is open all year round
For more information on the game, please visit: https://youtu.be/cCSu7pq51Kk

The adventure-game bag
To play the game, think of buying the bag allowing to live this experience in autonomy all year long. A real kit for budding adventurers, this bag contains all the necessary elements: a map showing the route, a lamp to light up the Caborne du Bœuf, game cards and the objects needed to solve the various puzzles. The bags are on sale for 13€ in the tourist offices of Clairvaux-les-Lacs and Moirans-en-Montagne all year round and in the tourist information offices of Arinthod and Orgelet in the summer season.
Brochures edited by Montagnes du Jura