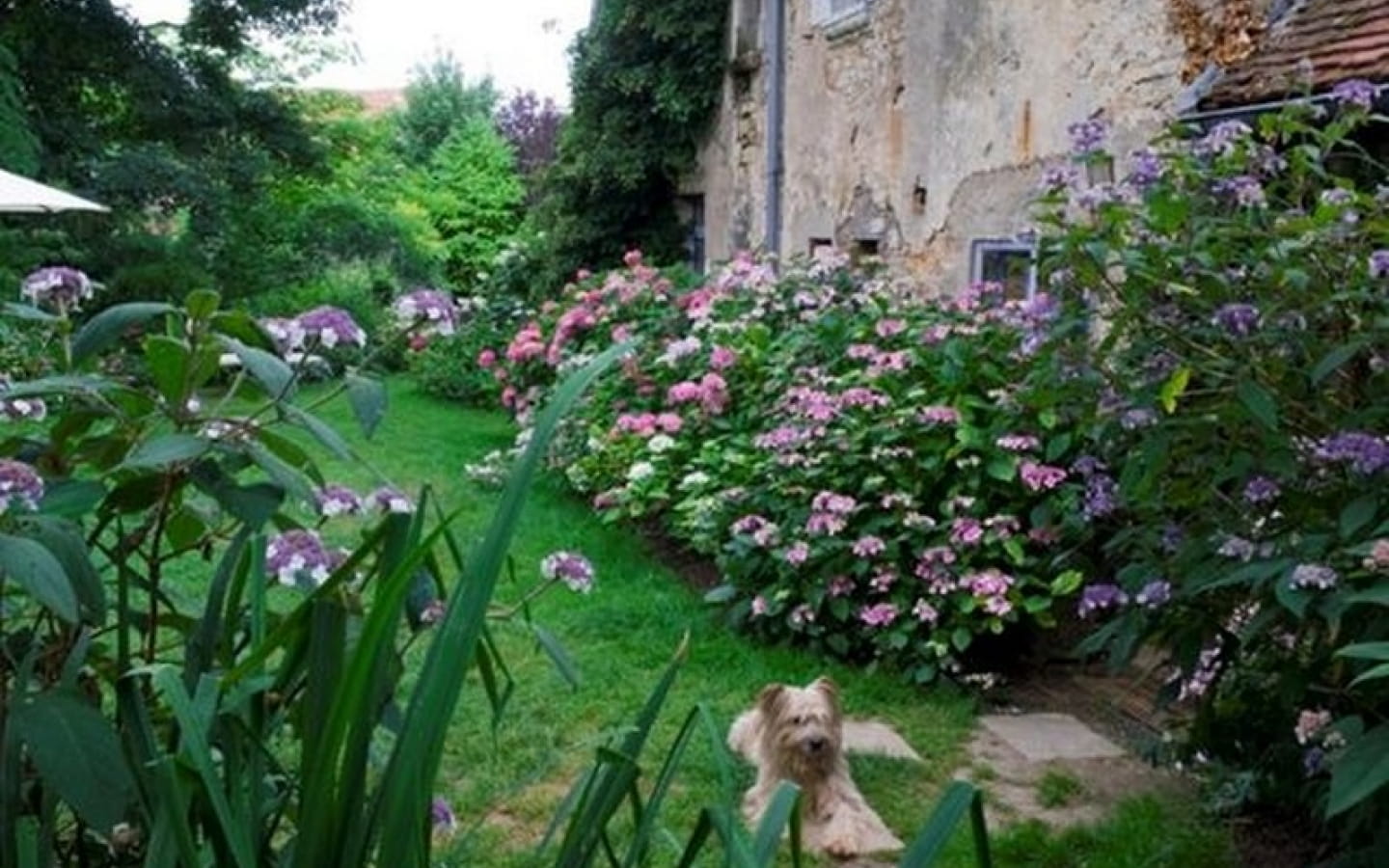 -
There are three gardens to be discovered on 6500 m², which contains many plants of collection, serving as a showcase for the species hydrangea (750).
The first garden is around the house, it is the oldest one and is more particularly dedicated to the genus HYDRANGEA.
There is a second and finally a third one, which is planted only since 2000.
You will not find, as in the National Collection of 'Shamrock', in Varengeville sur Mer (76), the hydrangeas planted by a plant-breeder.
We wanted a constant mixture of species in order to prove that they are not exclusive plants and that they can be associated with the most diverse species which will thus, showcase them and vice versa...
It is diversity that creates life, so we must imitate nature...
The other ligneous plants planted in these gardens were used to create shaded areas for the hydrangeas. Most of the plants were purchased in Europe (France, Belgium, the Netherlands, England, Italy, Germany) and also in Japan and the United States for the Hydrangea.
Collection certified "Conservatoire des collections Végétales Spécialisées" (Conservatory of specialized plants collections).
Remarkable garden since 2010.
Jardins - Association les Amis du jardin et de la collection végétale "Annabelle"
1 rue Roger Gabriel de Toytot39290 RAINANS
German, English
Pets not allowed
Chains and Labels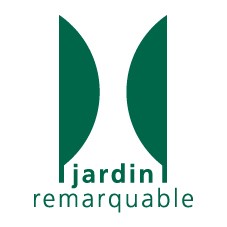 Brochures edited by Montagnes du Jura