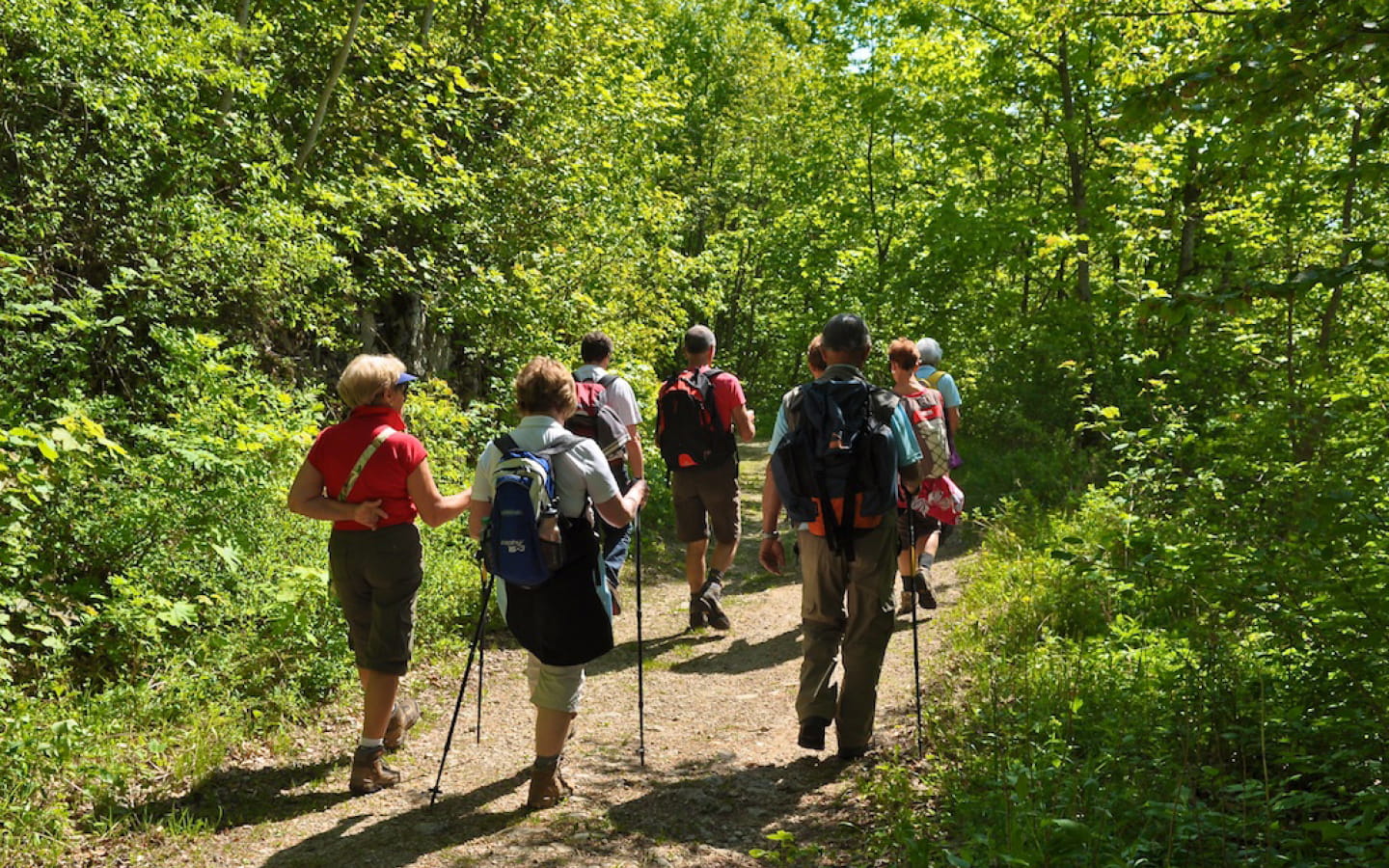 -
At 1200m, a few kilometers from the village of Lamoura, the Grotte Du Célary is a geological and historical curiosity that will offer you a beautiful panorama of the Combe de Tressus.

A bit of history :
1815: the great defeat of the French armies. The armies of the Austrian, Prussian and Russian monarchies swept over France. French regiments retreat southwards through the Jura mountains. Prussian and Russian contingents set off in pursuit, devastating the Upper Jura. The women, the girls and... the cheeses find refuge in the cave of Célary..
Extract from the website of the Lamoura town hall: http://www.lamoura.fr/histoire-geographie.htm

Hiking and mountain biking :
The Tourist Office offers a marked out walking route of 11.5 km to discover this viewpoint. Circuit sheet to buy at the Tourist Office (sheet n°6) or to download : http://www.openrunner.com/index.php?id=1835497.

By mountain bike, a marked out circuit allows you to reach the cave. You can buy the circuit sheet at the Tourist Office (mountain bike sheet n°24) or download it from : http://www.openrunner.com/index.php?id=2053986.
La grotte du Célary
39310 LAMOURA
Brochures edited by Montagnes du Jura