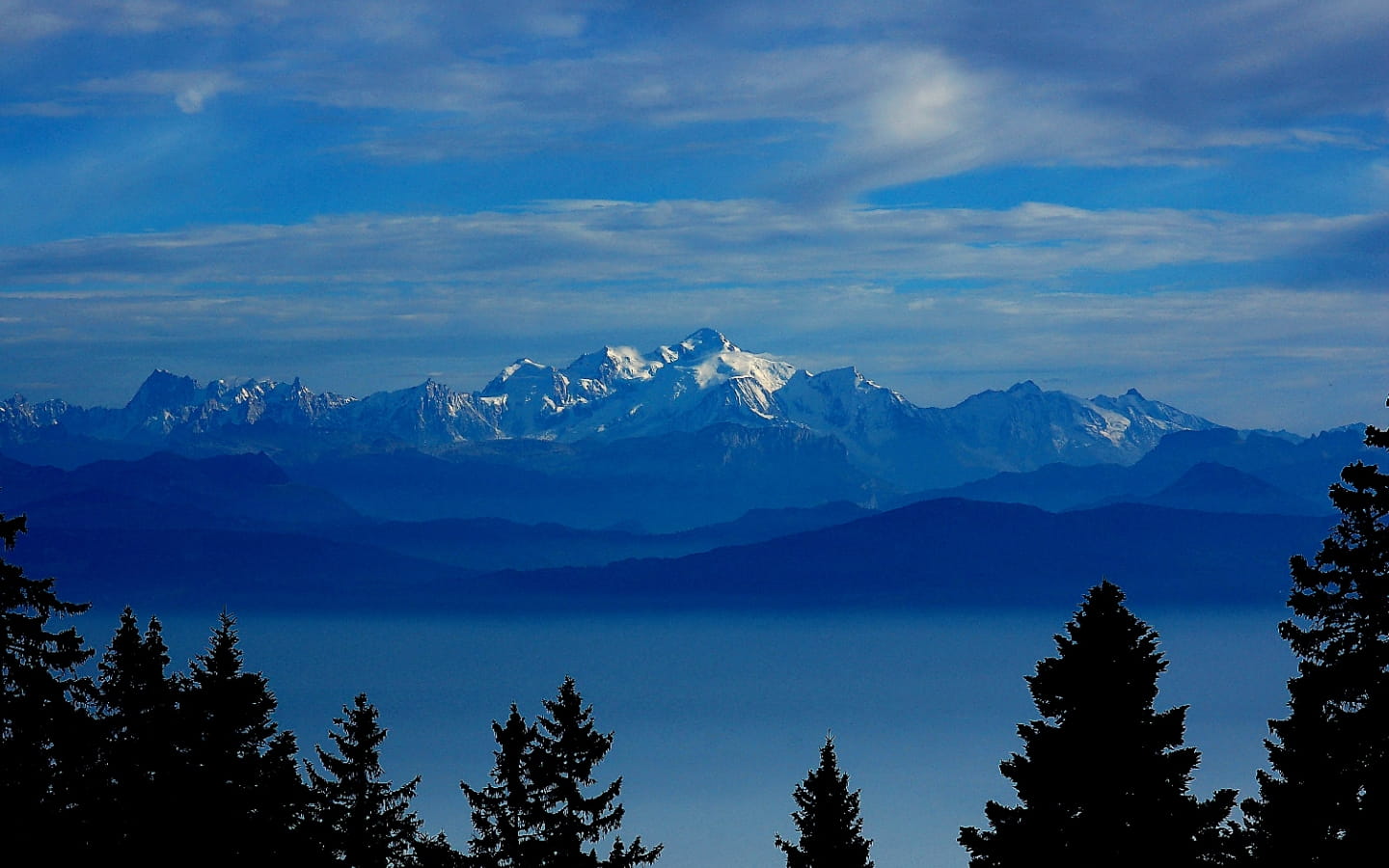 -
Discover the highest summit of the Bourgogne-Franche-Comté region, from the village of Lamoura: from the top of its 1495m, the Crêt Pela offers you a magnificent view of the Mont-Blanc and the Alps chain
Attention, the access to the Crêt Pela is strongly regulated (because located in the Biotope zone of the Grand Tétras), find all the useful information by following the links below
- http://www.bourgogne-franche-comte.developpement-durable.gouv.fr/IMG/pdf/appb_forets_altitude_haut-jura_vspq_cle2f9a1f.pdf
- http://www.parc-haut-jura.fr/fr/rubriques-editoriales/quietude-attitude/quelles-sont-les-zones-protegees.882-1233__3294.php

As a reminder, for the Massacre massif (where the Crêt Pela is located), in the area covered by the Prefectural Order for the Protection of the Biotope (APPB), it is forbidden from 15 December to 30 June
- dogs. The rest of the year they are allowed only on a leash.
- bivouac, in all its forms.
- access to people and therefore hiking in all its forms (on foot, by bike, on skis, on snowshoes) outside the authorized routes. These authorized routes are shown on the map in Appendix 5-1 of the APPB
From 15 May to 30 June, new itineraries become possible (for single people, without dogs)
The rest of the year, dogs must be kept on a leash.

Hiking :
A 12 km marked walking route to discover this viewpoint is offered by the Tourist Office. You can buy the circuit sheet at the Tourist Office (sheet n°7) or download it : http://www.openrunner.com/index.php?id=2056310.

Anecdote :
In dialect, "Pela" means a "bare, peeled" mountain.
Le Crêt Pela
Le Crêt Pela39310 LAMOURA
Brochures edited by Montagnes du Jura