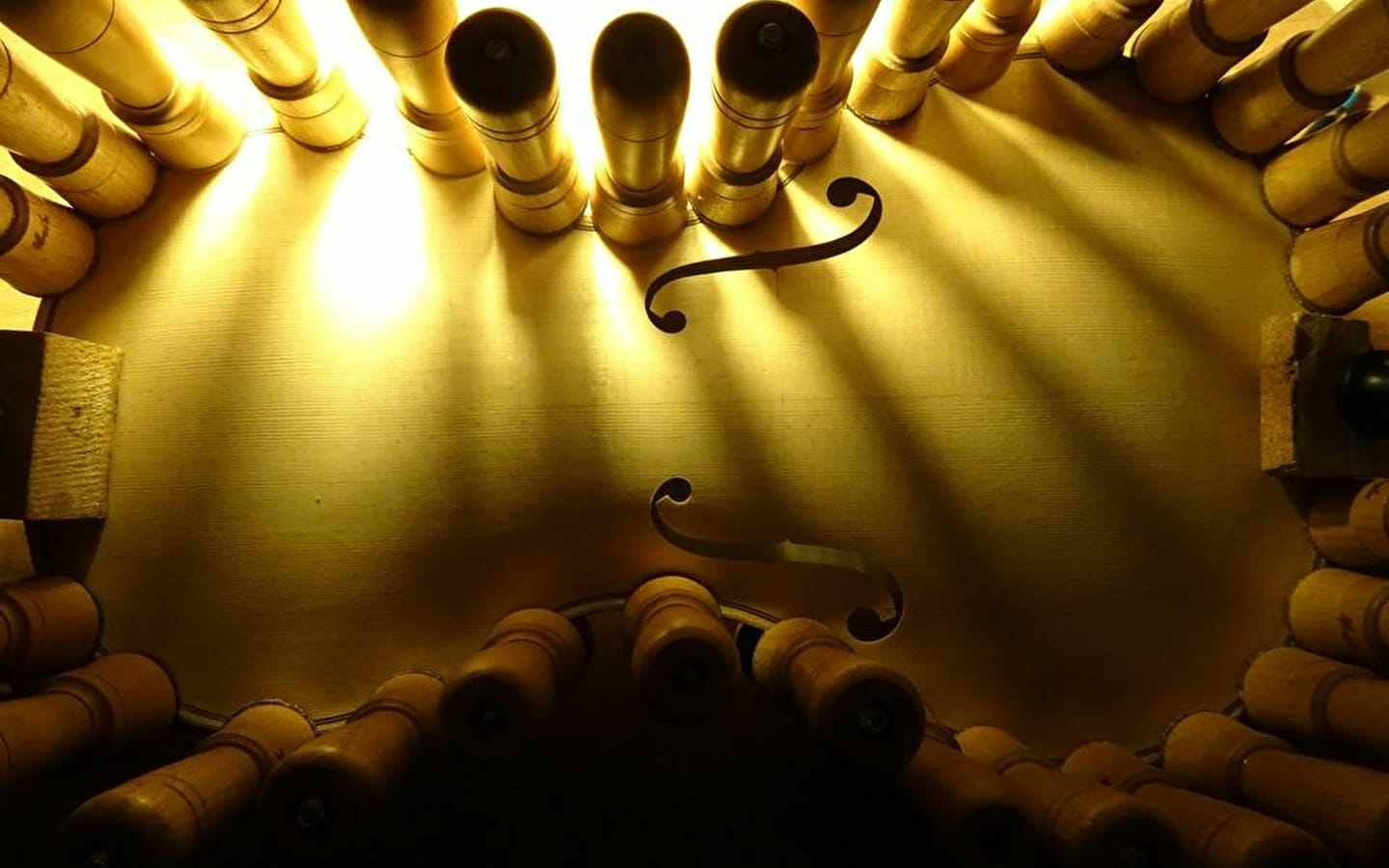 -
I mainly make antique stringed instruments. For this, I draw my inspiration from period techniques and models, which may vary to a greater or lesser extent depending on my personal contribution.
It is in a permanent concern of listening and dialogue that I try to harmonize as well as possible the choice of wood and models with the expectations of the musician.
The workshop also offers a service of restoration, maintenance and rental of instruments of the quartet, double basses and old instruments.
Olga Londe Luthière
4 Rue de la Sous-Préfecture39100 DOLE
Craft type
string instrument maker and repairer
Brochures edited by Montagnes du Jura