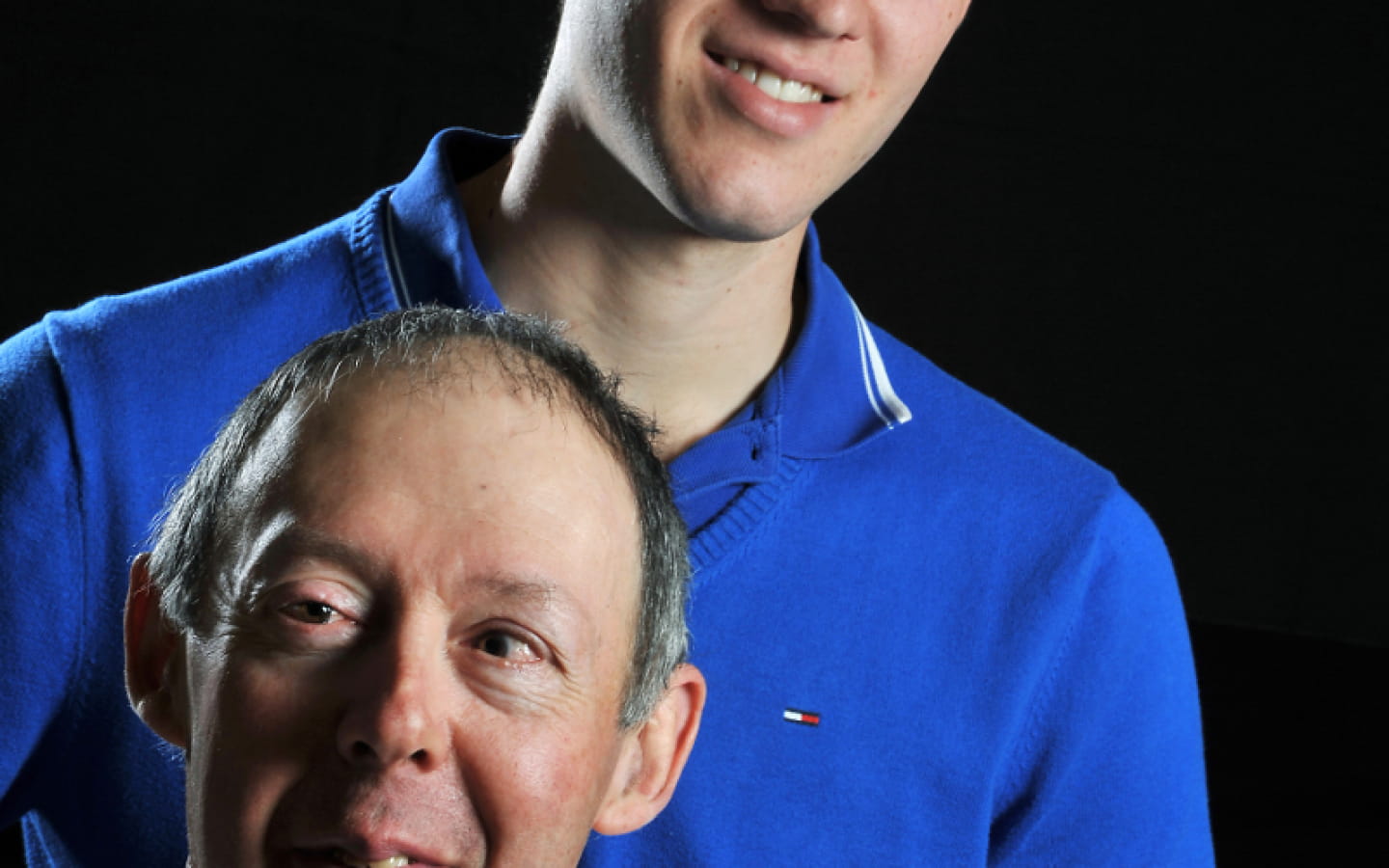 -
We have the 5 Jurassian grape varieties and our vineyards consist of 1ha in Cesancey, 3ha in Orbagna and 2 ha in Beaufort.
Grape varieties: 1ha of red wine spread over the 3 grape varieties, 1ha of Savagnin and 4ha of Chardonnay.
We produce the whole range of Jura wines through 10 to 15 vintages per year.
The wine is matured in oak barrels of 228 litres and 500 litres in our old cellars.
We offer home-made beers and lemonades for sale at La Caborde.
Brochures edited by Montagnes du Jura