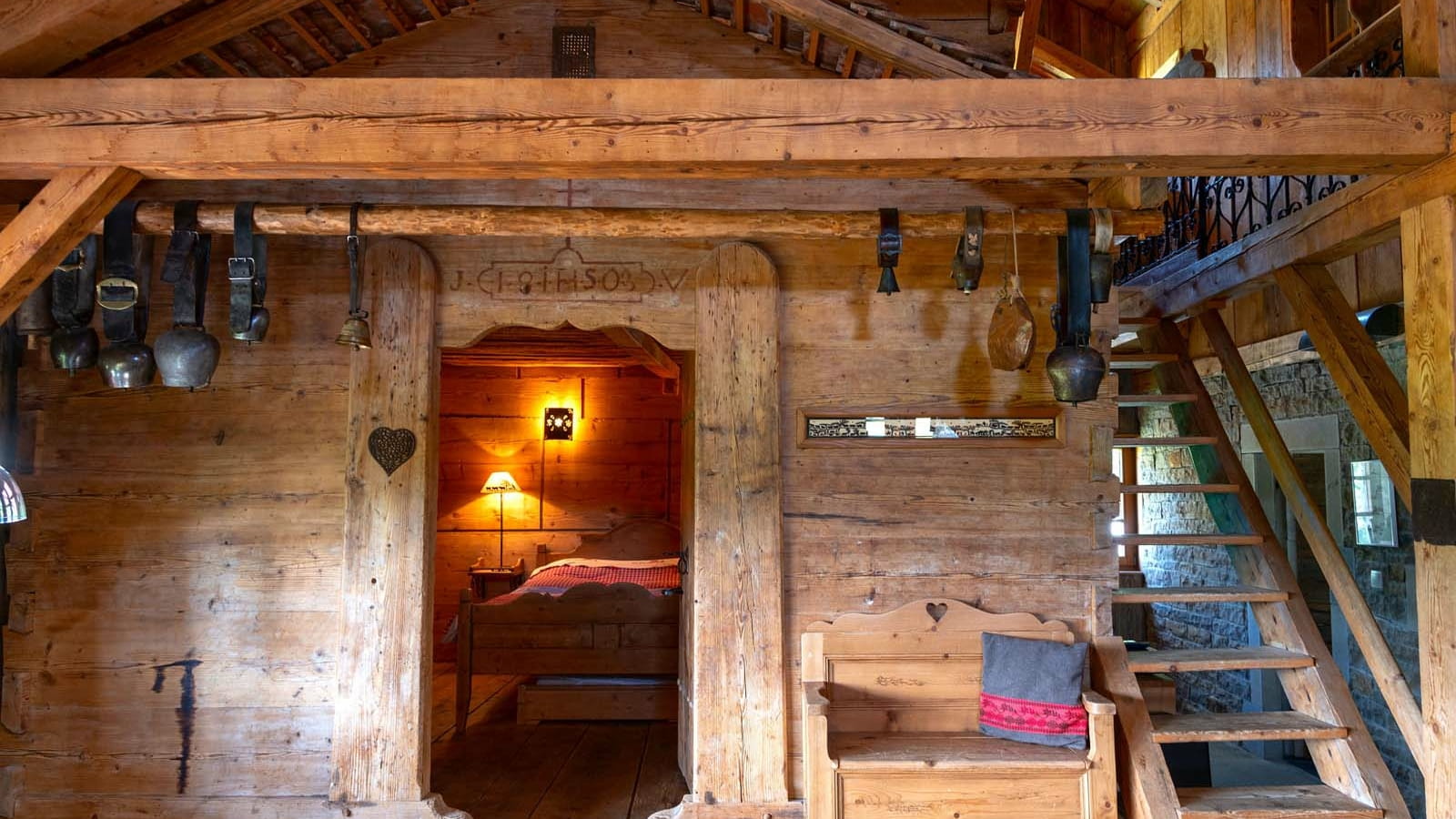 Into camping and adventures? Prefer the comfort of a hotel with spa? Or looking for something a little different? There's something for everyone in the Jura Mountains! Check out our selection of accommodation and prepare for an amazing holiday!
Accommodation in the heart of nature
No matter what the temperature or time of year, our varied accommodation selection offers an immersive experience that puts you at one with nature. Whether travelling alone or with your family, friends or partner, you're sure to find a place to stay that promises the perfect holiday to fulfil your desires.
Beautiful and spacious accommodation for getting together
In the Jura Mountains you'll find spacious accommodation ideal for large groups, where you'll have plenty of room to get together with your family or friends and enjoy the picturesque surroundings.
Atypical & cosy places to stay
Inviting chalets, cosy cabins and much more! Plunge into a unique Jura Mountains experience by staying somewhere that combines originality and warmth. Forget the usual accommodation and try our selection designed to carry you off to a new and magical world. The promise of a memorable holiday surrounded by the most amazing scenery.
Selection of accommodation with all mod cons
Whether you want to enjoy the summer sun while relaxing in the spa or huddle up by the fireplace in winter, choose from our comfortable rooms. Whichever you choose, from hotels oozing with character and steeped in local traditions to one of our prestigious establishments, we've thought of everything. Here, it's all about your Comfort.
Looking for a specific type of accommodation?
Check out our accommodation solutions in the Jura Mountains