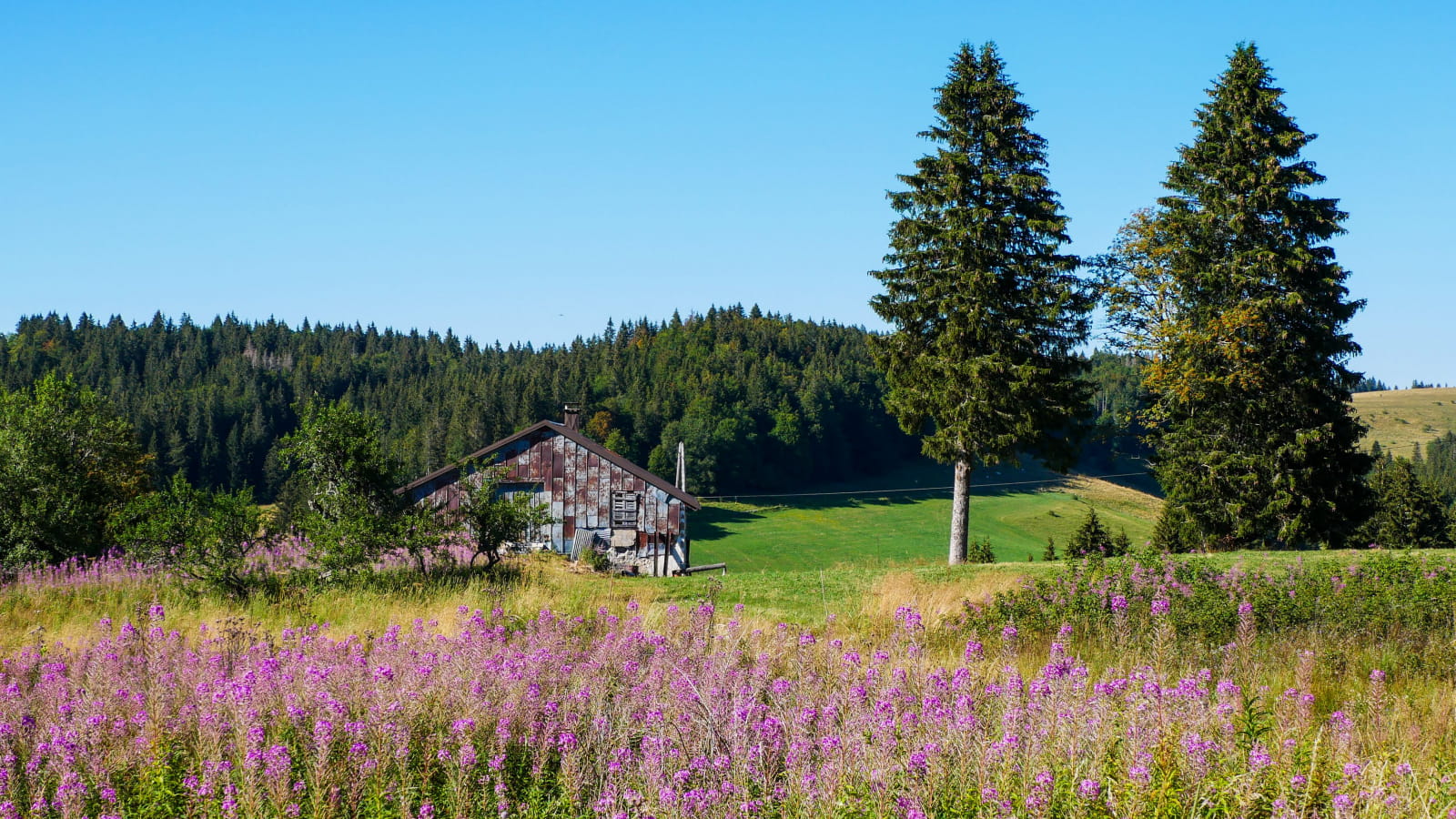 It's back! With spring comes a huge palette of colours that bring life back to the forests, meadows, rivers and towns as they emerge from their winter slumber. With all five senses heightened, come and share the pleasant experience of spring in the Jura Mountains.
It's decided! This spring you're getting away from the day-to-day stress with a feel-good experience to reconnect with your inner self! For two days or a whole week, surround yourself with nature on a holiday that really makes you unwind, through gentle activities, healthy eating, and comfortable accommodation.
SPA AND WELLNESS FACILITIES
Come and recharge your batteries
That so-called "spring-clean" to declutter your house works for the mind and body too! Take time out and treat yourself to a little pampering, for a day or a whole holiday, with one of these solutions:
If you associate wellbeing with the great outdoors, opt for the wellness centre of La Praille. There you'll find two outdoor Nordic baths and a sauna where you can appreciate the beautiful scenery and the tranquillity of the resort, as well as a well-deserved break.
For the full experience, opt to stay in a Spa hotel with indoor or outdoor swimming pool, hammam, sauna, body treatments and facials, for a holiday that focusses 100% on making you feel good.
If your preferences are more traditional, head for one of the region's 3 spa resorts offering fitness sessions, hydrotherapy courses and relaxation. Just take your pick, then come and reap the benefits of our waters with multiple health-giving properties.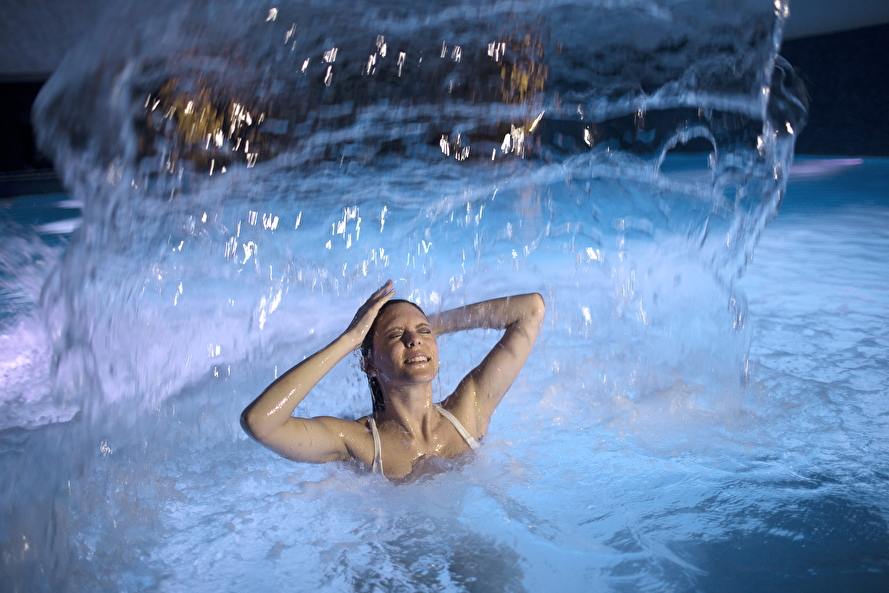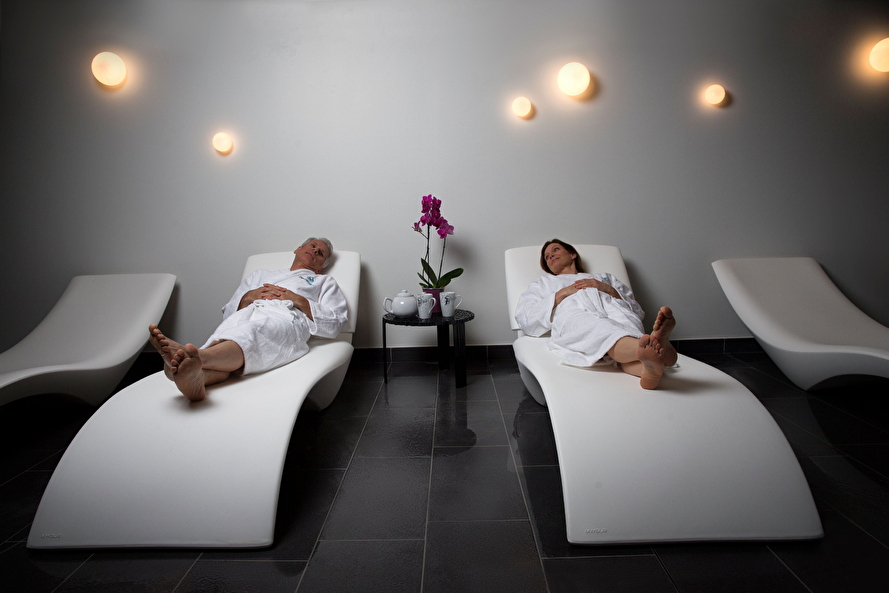 Discover the local flora
In the Jura Mountains, spring is the perfect time to make the most of the natural surroundings. As nature bursts back into life, she puts on her most beautiful performance of all. On the plain and in the mountains, the wildflower meadows are in full bloom, festooned with wild daffodils, crocuses and other specimens that add to the beauty of the landscape.
Flowers are so beautiful in their natural habitat. Take photos of them, observe them, but please refrain from picking them. They look so much prettier here than in a vase.
Some of our cooks, distillers and herbalists work with plants on a daily basis, transforming them in ways that they invite you to discover when you pay them a visit.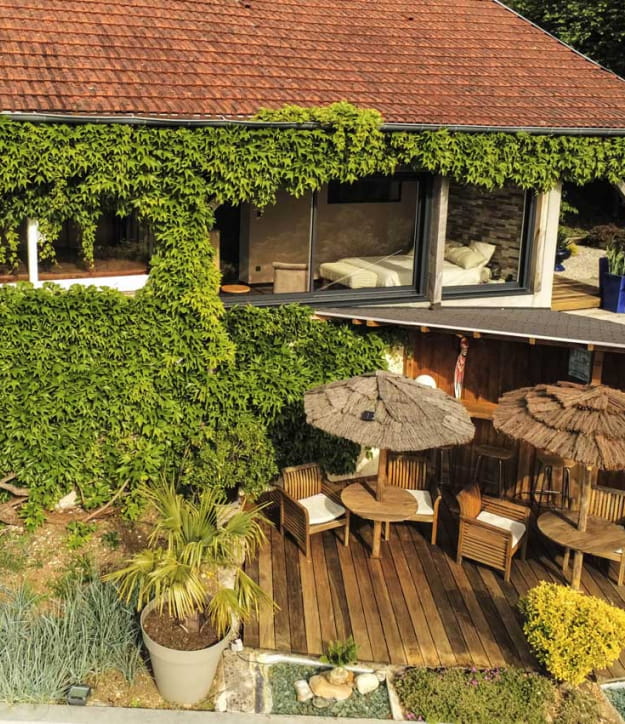 RETURN TO THE ROOTS
Sleeping amid nature
Here you'll find accommodation where you can enjoy the ultimate feel-good experience as well as superb views! A waterside chalet, a cabin in the trees, an eco-friendly campsite with great views... here are our recommendations for the place of your dreams, to get away from it all while being at one with nature!
100% UNIQUE ACTIVITIES
Try unusual activities
If you dare, how about trying something more original? Venture off the beaten track with our 3 alternative experiences, all different from anything you've done before.
To try without hesitation !
PRODUCTION SECRETS
Discover local craftsmanship
Diamond cutter, chest maker and cheese-box maker are unusual crafts that are still present in the Jura Mountains. To find out more about this traditional savoir-faire, take the time to visit the workshops dotted across the massif. A chance to learn, broaden your knowledge and meet some very nice people.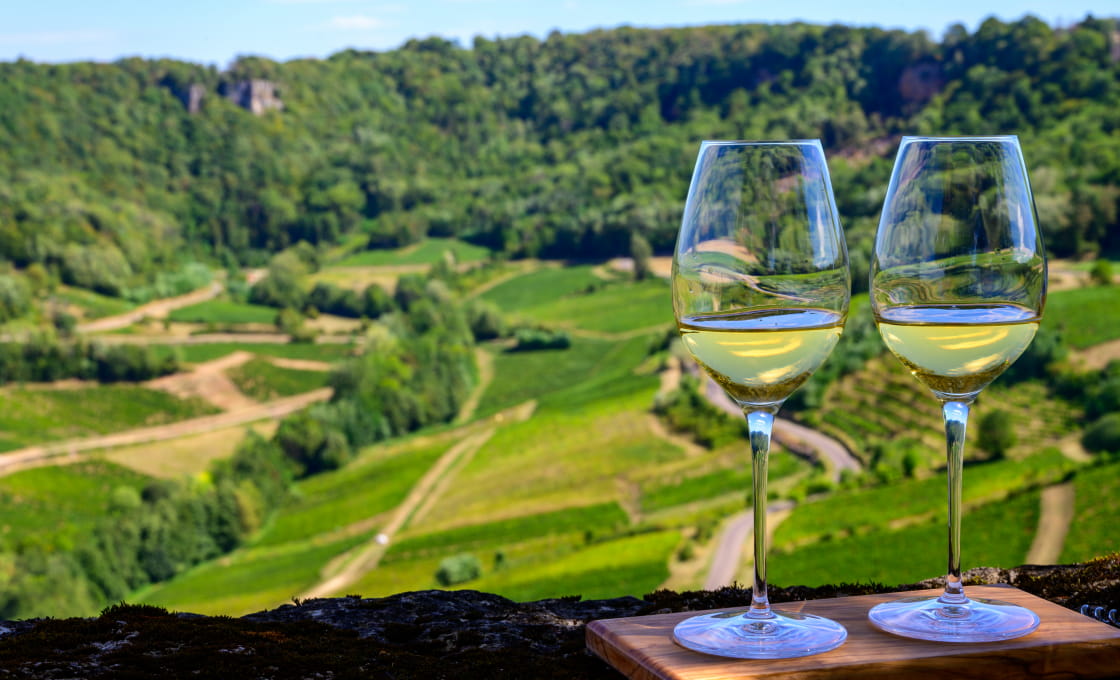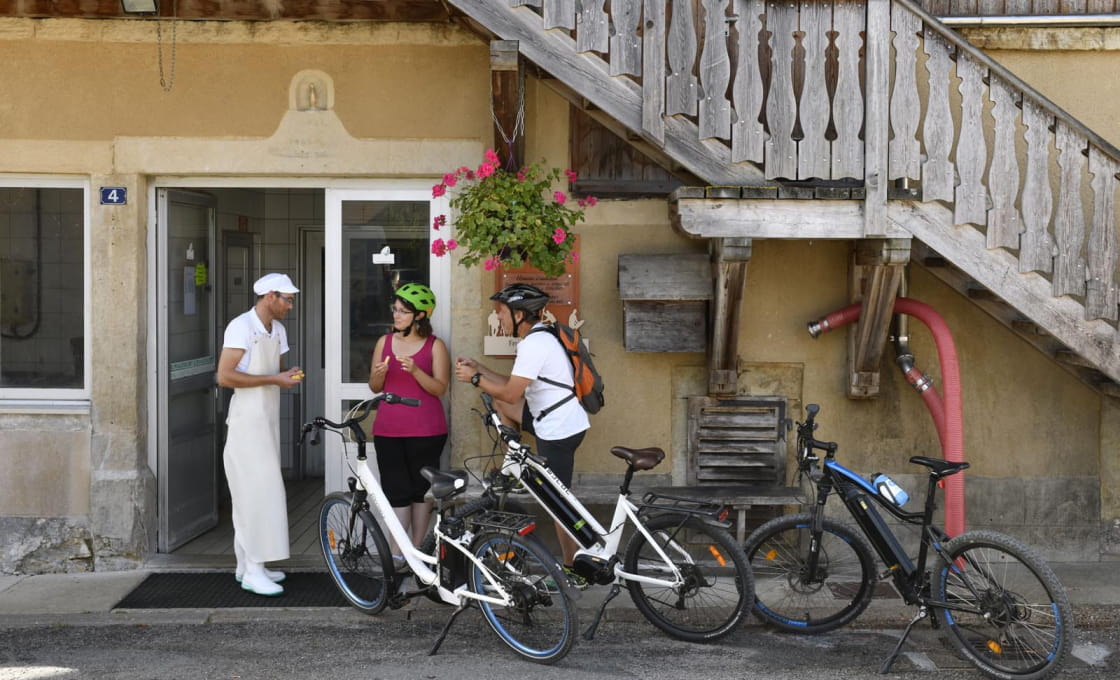 Exploring the destination your way
Not too hot and not too cold, spring is the ideal time of year for exploring on foot, by bike or on horseback. Perfect conditions to really make the most of this destination.
In spring, our friends the Montbéliard cows spend their time grazing peacefully in the pastures. Don't hesitate to stop, they love having their photo taken!