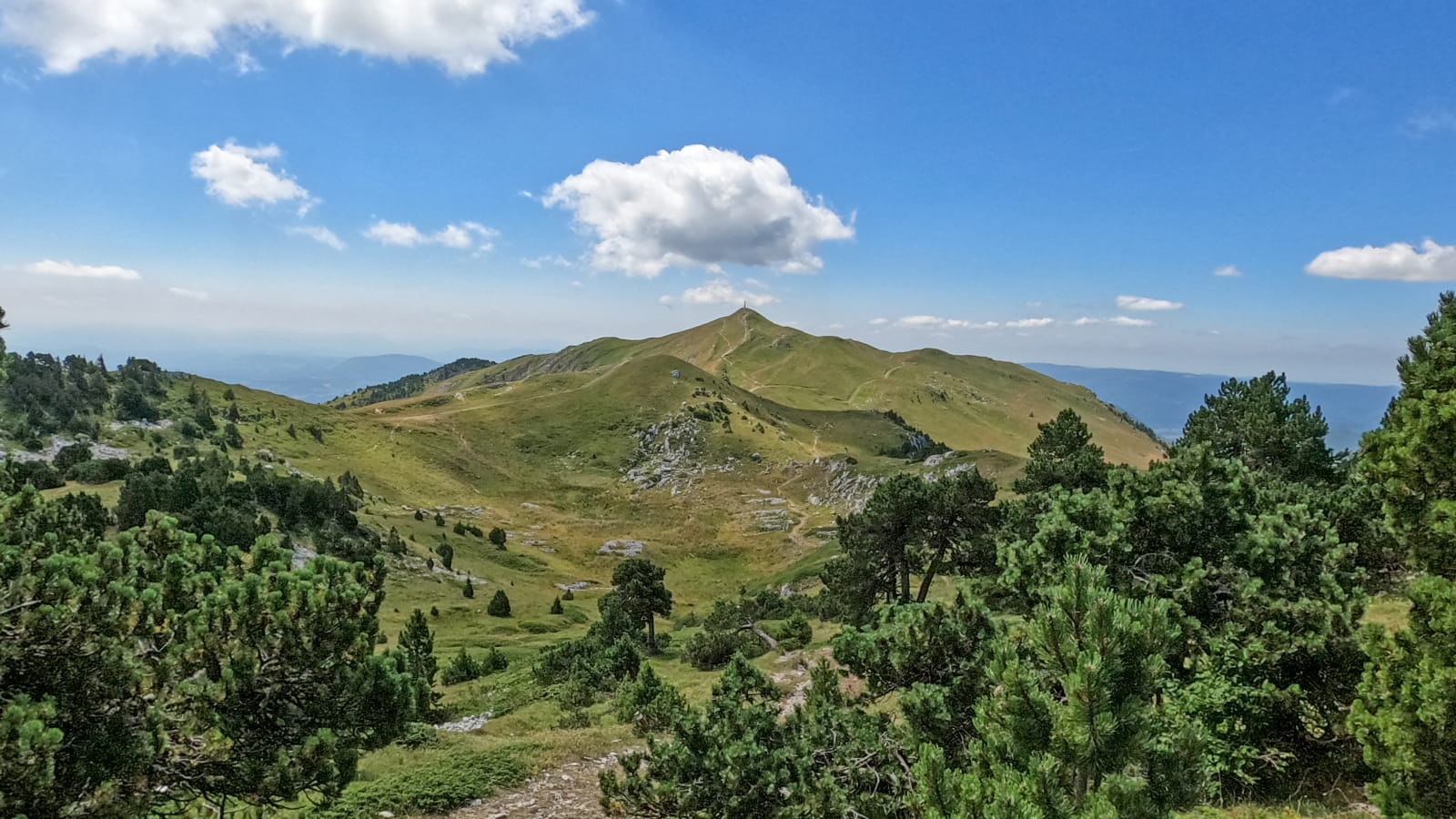 When it comes to the mountains and summits of Jura, there's one thing everybody agrees on: whether your passion is for extreme sports, physical feats, nature walks or just taking photos, whether you're here to relax, meditate or explore... you'll find just what you're looking for! Between panoramic views, wide open spaces and activities for all seasons, the choice is yours!
Tackle the summits!
Passes and summits of the Jura Mountains
At an average of 600 metres above sea level, the Jura massif is a mid-altitude mountain range. There are, however, a few summits that invite you to reach for the sky from elevations of up to 1,720 metres! The best-known ones are:
A succession of mountain passes and summits interspersed with gently-sloping valleys, steep cliffs and plateaus, flowery meadows and forests, all spangled with lakes, streams and waterfalls.
In other words, a spectacular unspoilt natural environment and a fabulous playground for nature lovers, outdoor sports enthusiasts and anyone in search of the ultimate place to unwind!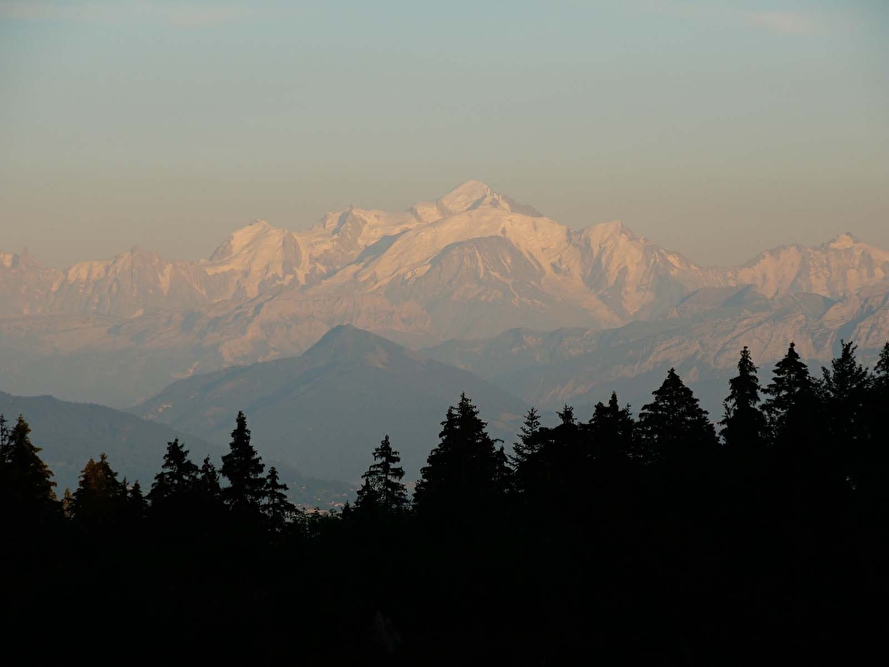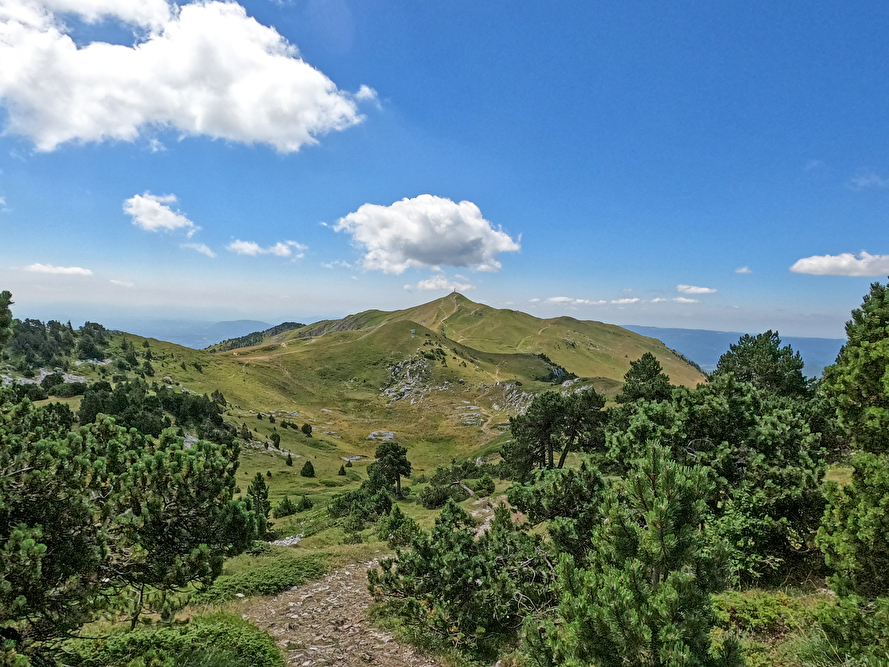 The mountains explained
Follow the guide!
With their expert eyes on the lookout, their knowledge of the region's plants and wildlife, and a love of nature that they share with great enthusiasm, the hiking guides have a passion for this homeland that they want to take you exploring.
Your guide will spot chamois on the steep slopes in the distance (that you would otherwise have missed!), point out species of birds, show you various plants and their uses, and tell you the history of the region and its traditions.
Don't hesitate to call upon their services. You won't be disappointed!
Totally instagrammable!
360° views and panoramas to take your breath away
Exploring the mountains of Jura is a little like exploring the world, but closer to home...
Indeed, the scenery of the Jura Mountains is often likened to that of Canada, Finland and other distant countries. It sparks that sense of adventure and freedom you get only in places where nature reigns.
Tackle the mountains and summits of Jura, take to the heights and feast your eyes on breathtaking views and incredible panoramas. Don't forget your camera, because this is absolutely made for sharing!
Hiking between passes and summits
Let yourself go!
Wide open spaces for larger-than-life sensations
The sparsely-populated landscapes of the Jura Mountains offer an exceptional playground for sports fans and lovers of the great outdoors. Hiking, cycling, riding, boardsports, dog-sledding, parachuting, gliding... and many more ways to get those thrilling sensations!