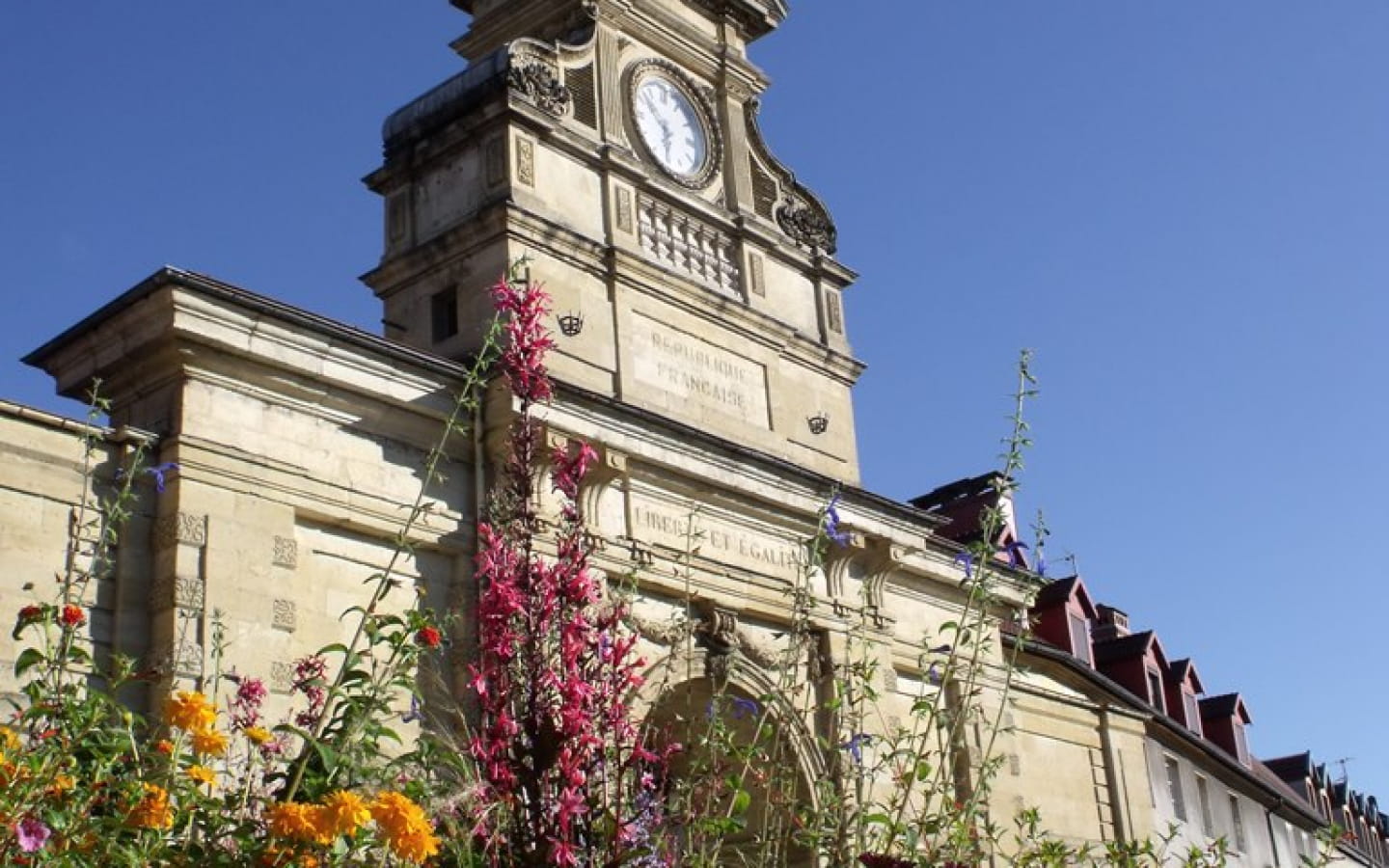 -
Pontarlier the Mountain Town

Pontarlier is the second highest town in France and the capital of absinth, and bears the vestiges of a past as rich as it was tumultuous.

Located close to the Swiss border, Pontarlier is a genuine mountain town, built at an altitude of 837 m. Because of its location, for many centuries it has been a major stage on cross-European routes, and boasts many a fine monument to its history.

The Gate of St Peter's, built in 1771 in accordance with the plans of military engineer Jean Lemichaud d'Arçon, the 18th century Annonciades Chapel and the 19th century courthouse and church to St Bénigne, most famous for its contemporary stained glass work designed by Manessier.
Brochures edited by Montagnes du Jura