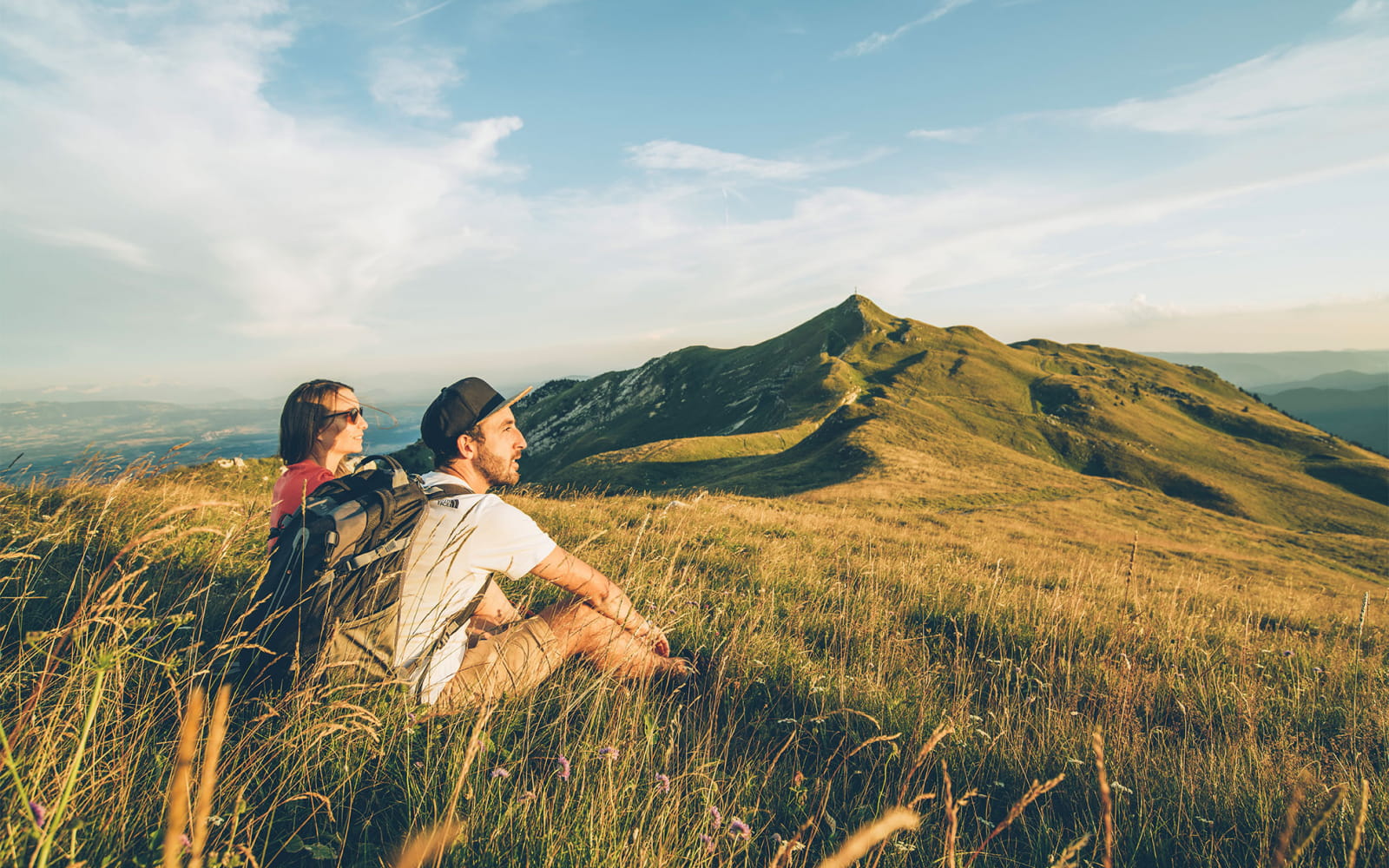 Autumn in the Jura Mountains?
Gentle, generous, gracious, the Jura Mountains are all of these. You'll love the warm and friendly welcome of the local people, the culinary delights and the craftsmanship. In autumn, this region feels like the ends of the earth as it offers the orangey-red spectacle of its beautiful landscapes. At the end of your stay, you'll have just one thing in mind... to return as soon as possible!
Our favourites
Don't know where to start? We've put together for you a selection of places you absolutely must visit! Follow us and let us help you plan your holiday.
Must-dos
Discover the natural sites you absolutely must visit to fully appreciate how rich and beautiful the Jura Mountains really are: Mont-d'Or summit, Joux Castle, Les Rousses Lake, source of the River Lison, steephead valley of Baume-les-Messieurs, and the Great Saltworks