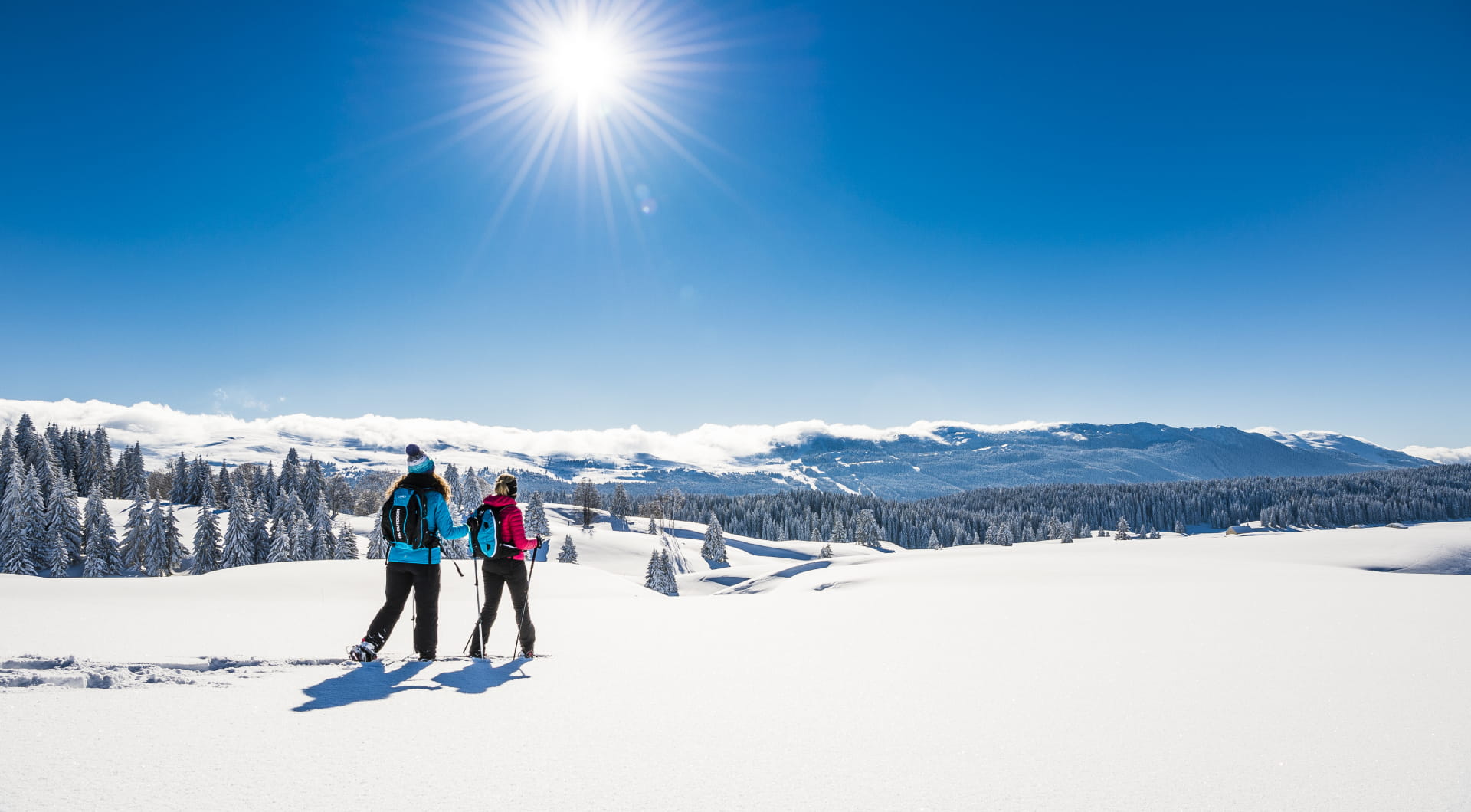 Winter in the Jura Mountains?
A little time out amid gentle mountains that are generous and approachable? That's what the Jura Mountains can offer. You'll love the warm welcome of the mountain people, not to mention their local crafts and delicious specialities. In winter, under a beautiful blanket of snow, this destination takes on a Scandinavian feel and offers the most spectacular scenery. By the end of your stay, you'll already know that you have to return... and the sooner the better!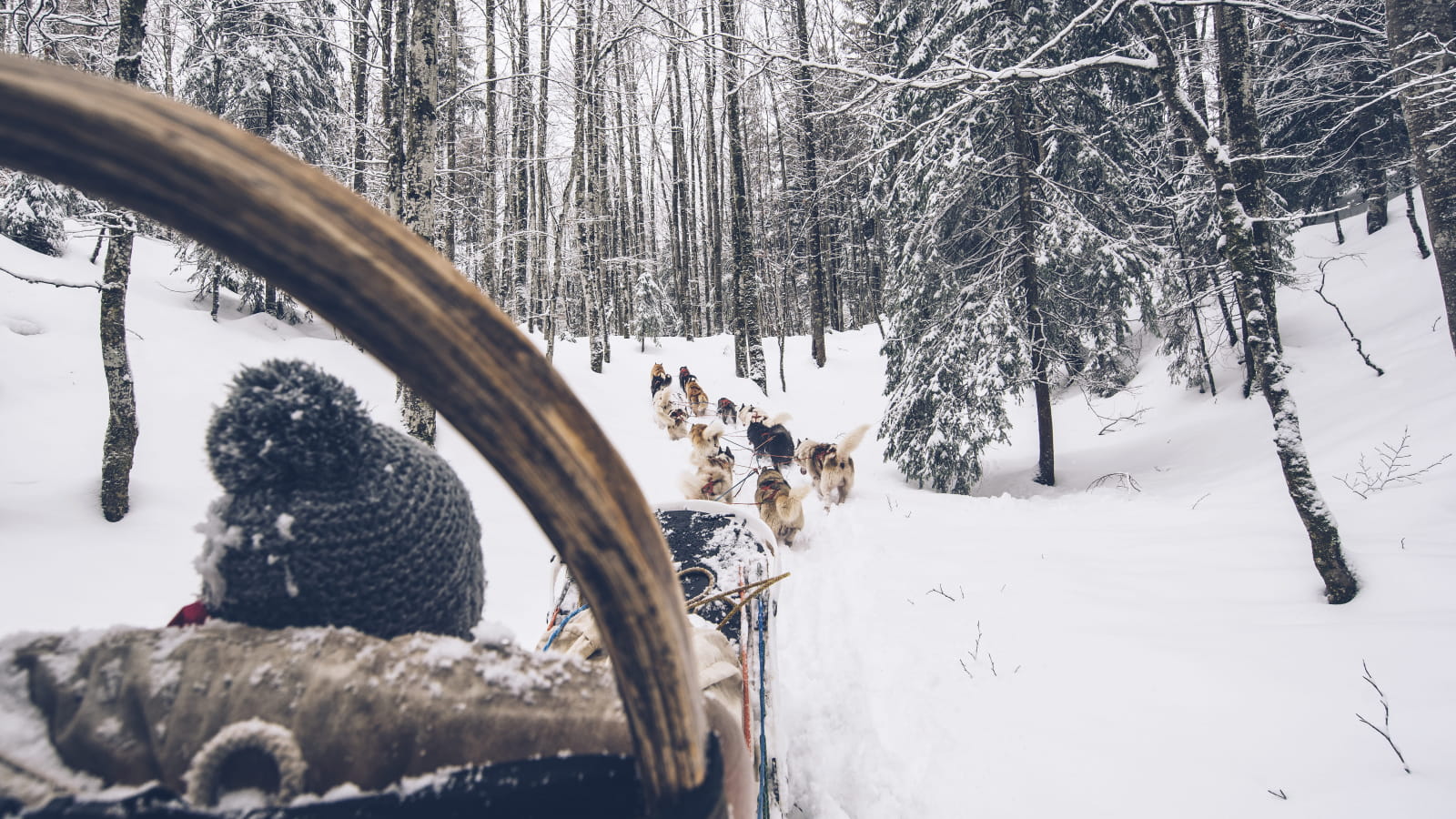 Escape this winter
Each to their resort
Métabief, Les Rousses, Monts-Jura, three resorts in this mountain range for a gentle-paced winter holiday, not forgetting the village resorts! These ski resorts with a human feel offer sanctuary to skiers who like to take their time!
Key attractions
Discover the must-see natural sites that make the Jura Mountains so beautifully rich: Mont-d'Or summit, Joux castle, Les Rousses lake, the Lison source, the steephead valley of Baume-les-Messieurs, and the Great Saltworks.